Creating Products That Make You Feel the Love
Airgora Editorial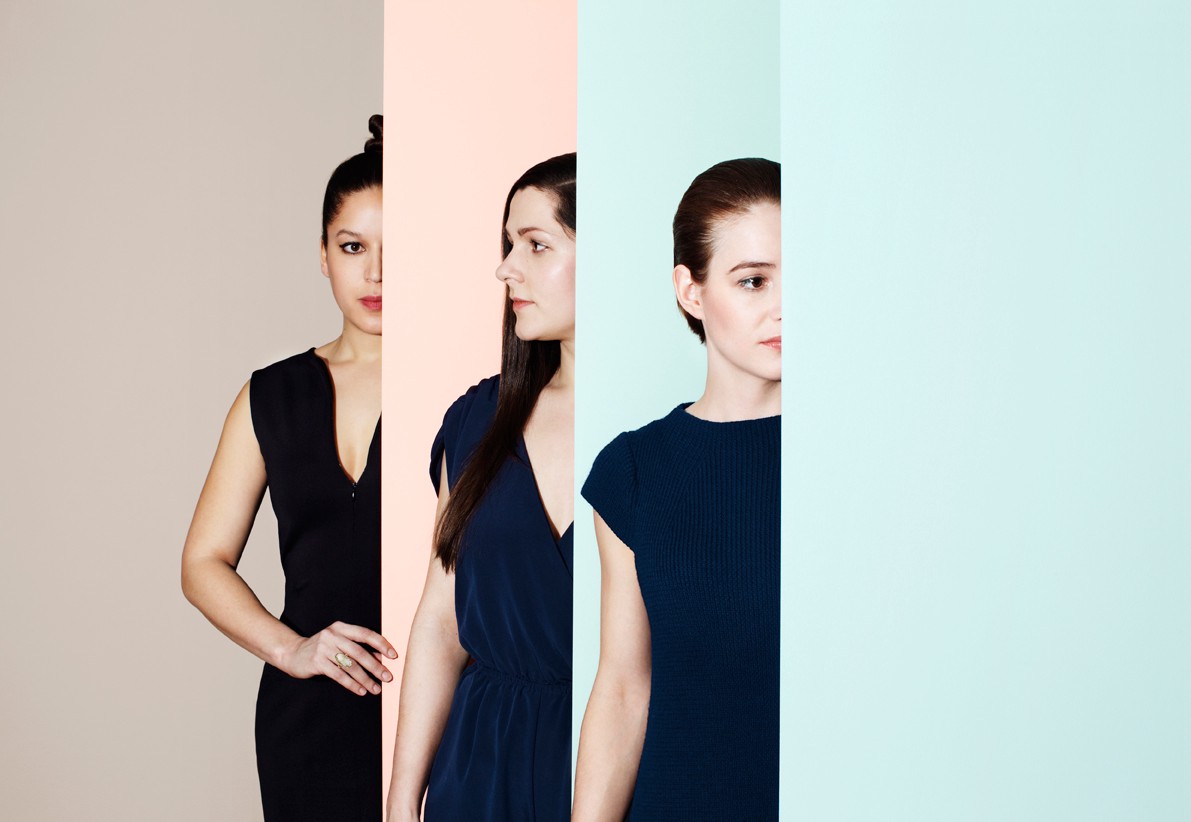 DeIntuïtiefabriek is an all-female design studio founded by Amba Molly, Eefiene Bolhuis, and Eva Gevaert based in Amsterdam, Netherlands. In English, the studio name means The Intuitive Factory. It reflects their philosophy of constantly seeking intuitive ways of working and mixing materials and technique in different aspect of their design — from slip-casting porcelain to blowing glass to bending wood.


To De Intuïtiefabriek, designing is all about craftsmanship, the touch of material and the actual act of making things. Their aim is to create perfectly crafted products from which you can feel the love when they were made. These products create a pure, precise, and almost fragile feeling, taking the observers into a beautiful new world.
The Start
Molly, Gevaert, and Bolhuis met in school at the Design Academy in Eindhoven, Netherlands, and they shared a workspace despite the fact that they all studied in a different departments. But after realizing their shared common interests and philosophies, the three designers started collaborating on projects during their graduation in 2009-2010. Soon after, they officially formed the studio in 2011.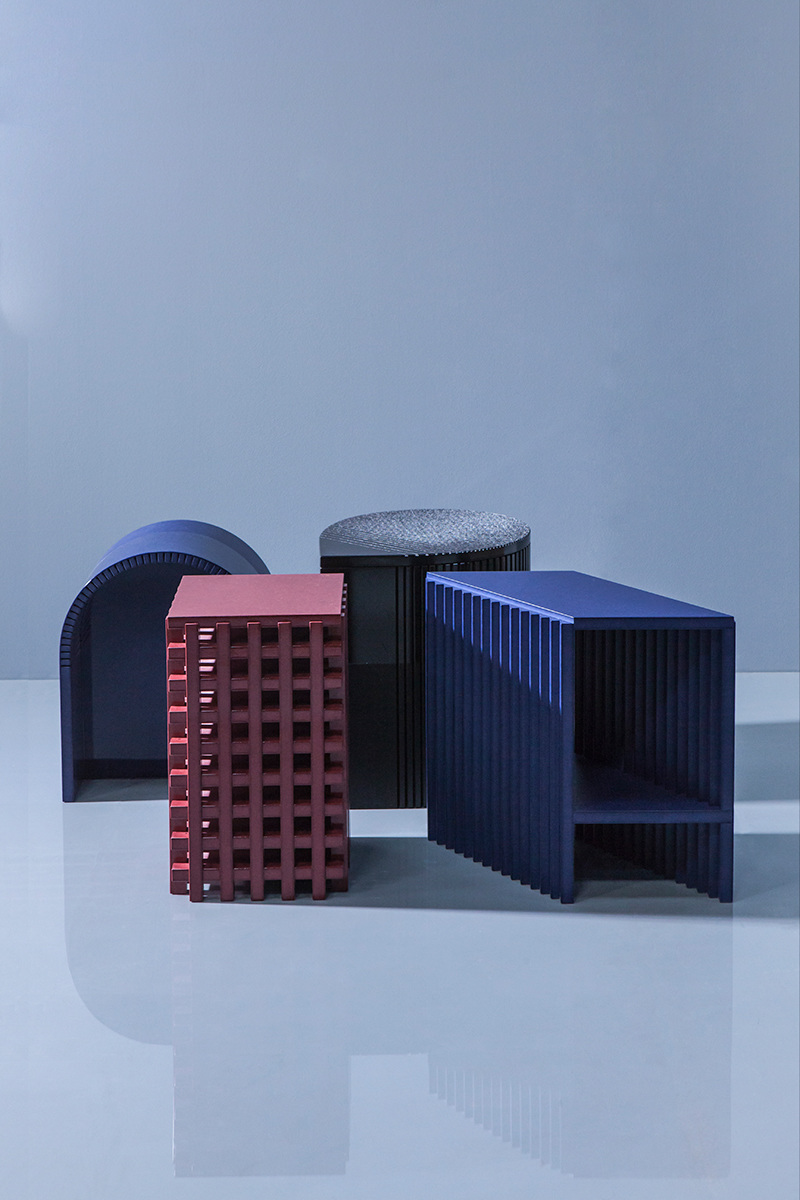 The studio unveiled their first creation at the DMY Berlin Design Festival in Germany where they presented a table design as their graduation project. In 2011, they were invited to exhibit a project "Excavations" at the Design Basel fair in Switzerland. From there, De Intuïtiefabriek's work started to take off.
The Workday
The typical workday for the designers usually starts in the workshop. Whether the three are pouring a round of porcelain in all the molds or preparing pieces for firing the oven, they are always exploring what's next together. The designers also respond to all the emails and communicate with their clients and partners directly.
Depending on the scale of a project or a period of the year, the designers also reserve time for only designing, doing production, or presenting at trade shows and exhibitions. Working at De Intuïtiefabriekstudio is a very diverse experience.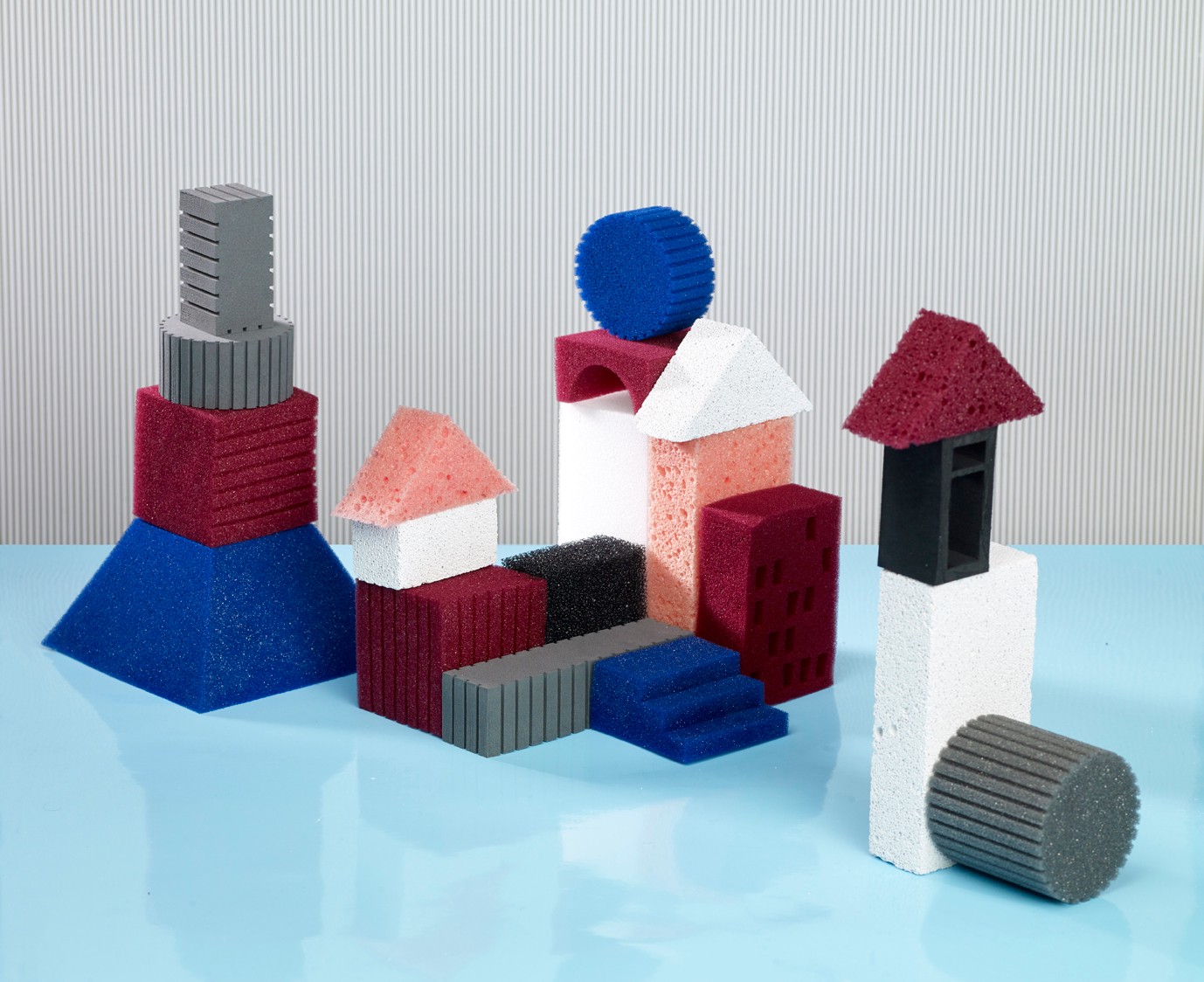 The Process
When beginning a project, whether it's a commissioned piece or self-iniated work, the trio usually start with talking about the possible design directions. Then they individually search for inspiration, find images, and then come together again to create a coherent concept.
Working collaboratively is part of De Intuïtiefabriek's identity. They are often asked about the individual contributions of each designer on a project. But its'a question that's impossible to be answered. "For us, De Intuïtiefabriek has developed an own identity/style and a own way of working during the last few years among three of us working together," says Bolhuis. As De Intuïtiefabriek's work exhibits the harmonious synthesis of the various disciplines and distinctive styles of the three designers.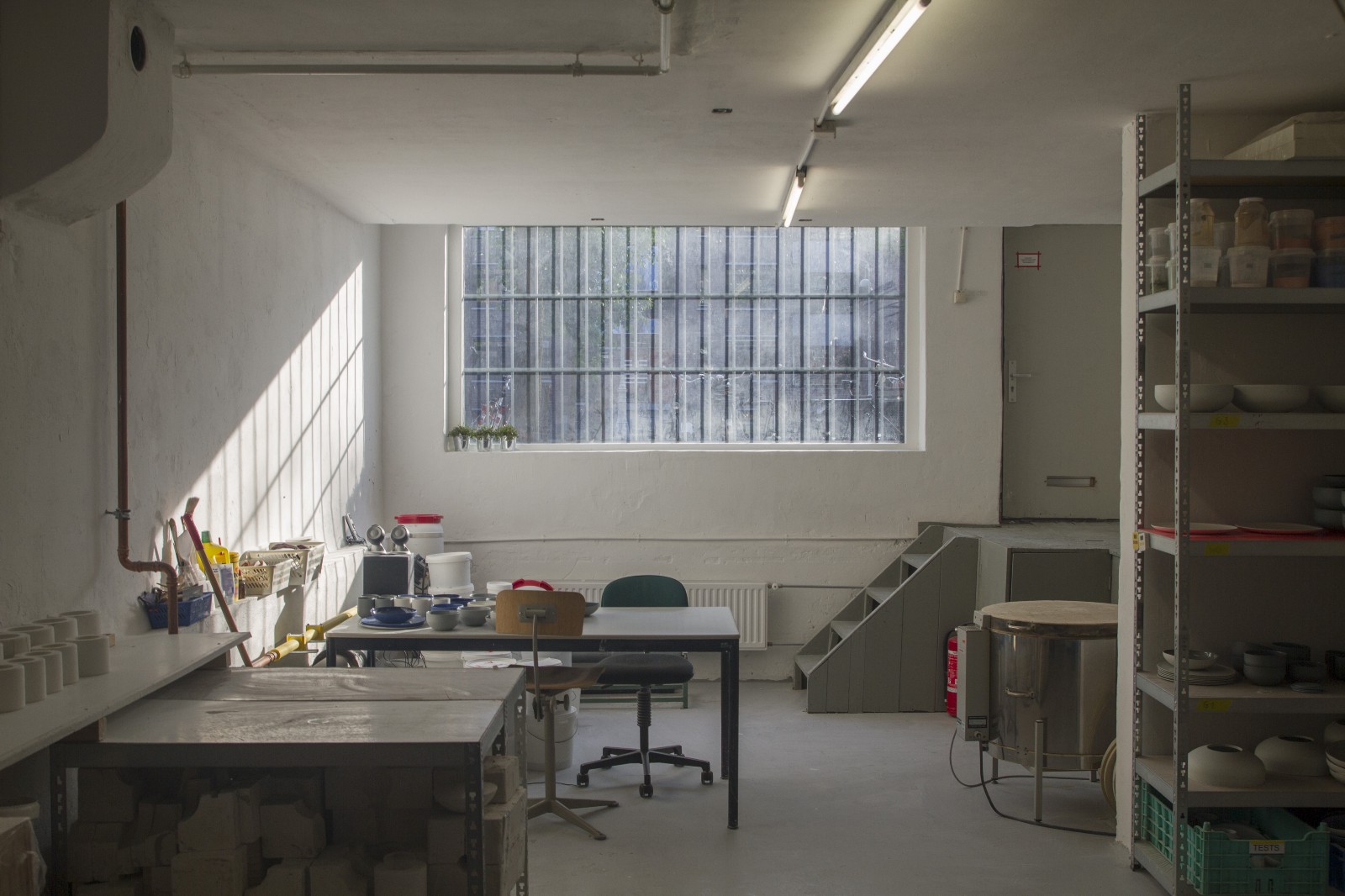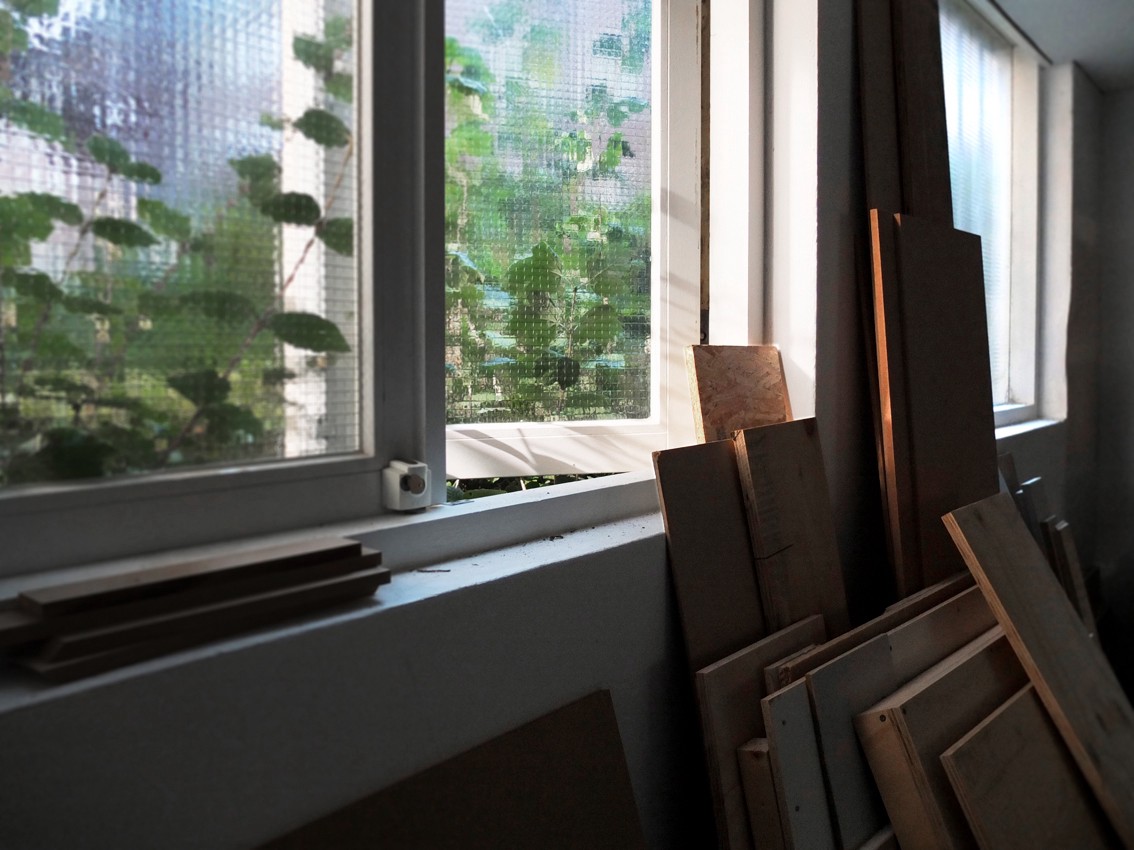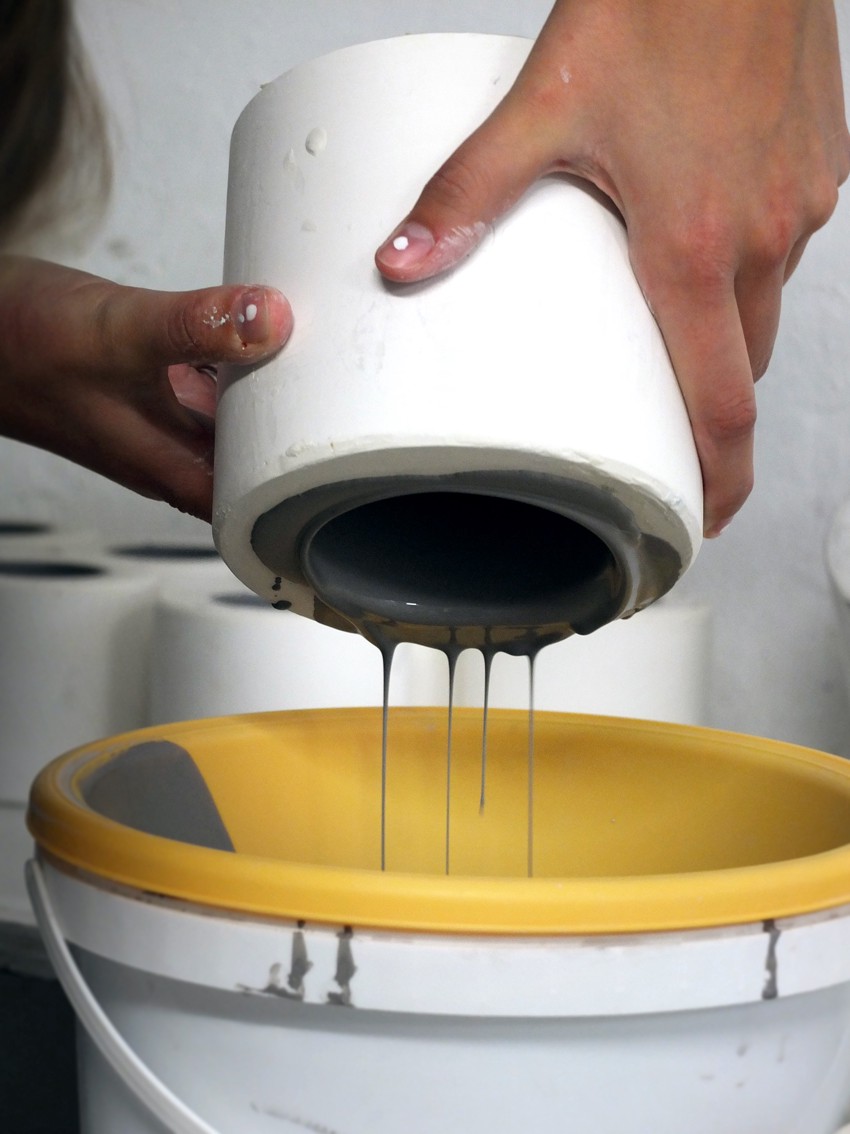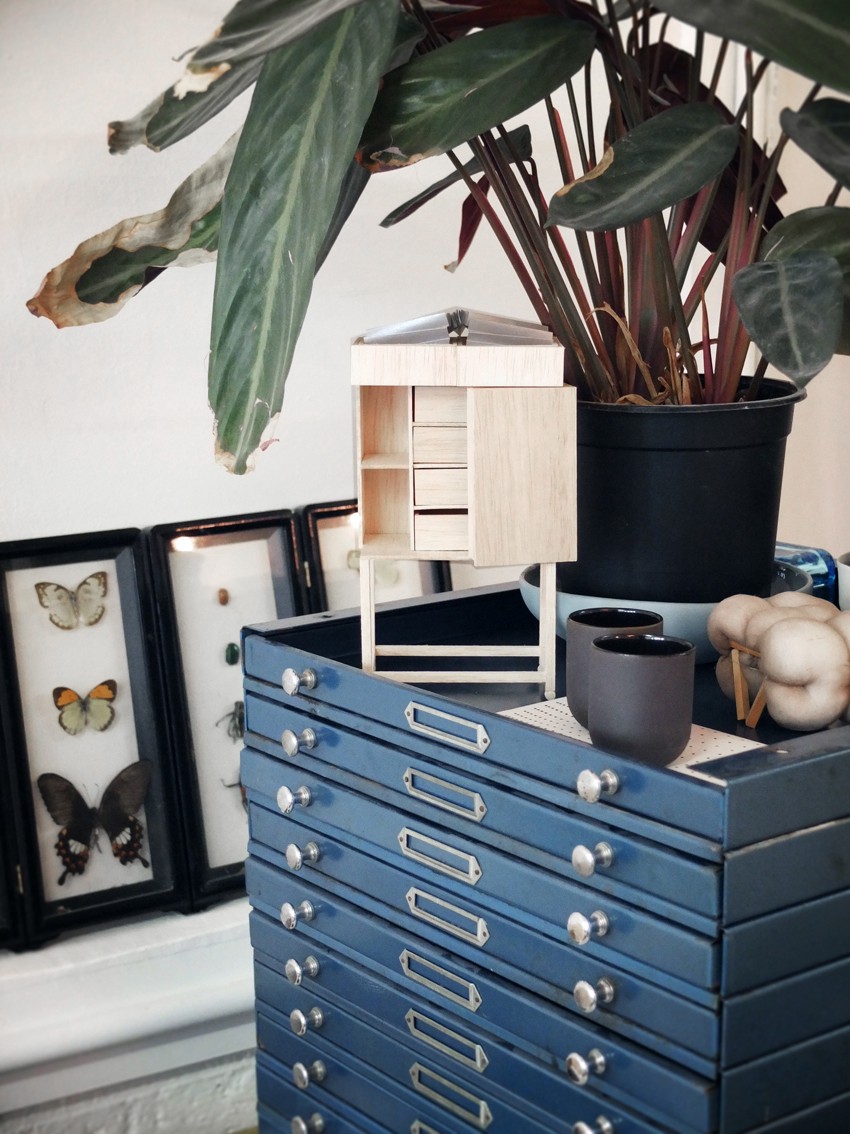 What to read next