How Young Designers Can Inspire Product Innovation
Airgora Editorial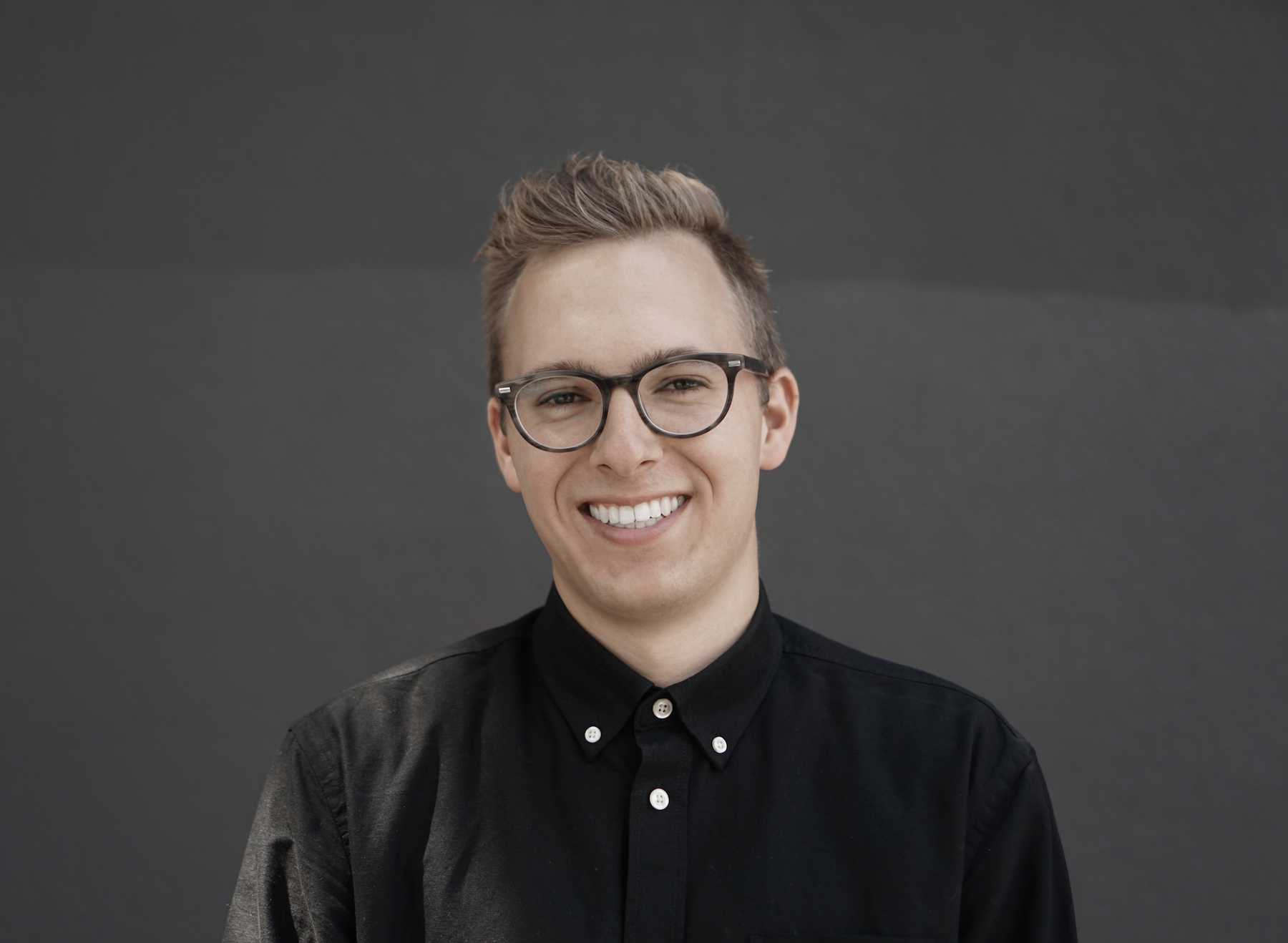 The story of Dustin Lee's foray into industrial design is a fairly typical one if ever there was one. From a young age, he was very exposed to both the engineering and artistic side of design. His dad was a mechanical engineer, his mom studied interior design, both grandmothers are fine artists and his grandfather is a woodworker. Like many kids who are interested in industrial design, he played with a lot of Legos and grew up building things. When he was 10 years old, he designed a concept car from sketch to production as part of a project.

"I originally thought I'd go into architecture," says Dustin, "but then an Apple product inspired a revelation." The iPod Nano was the first technology Dustin saw that was both really beautiful and hyper-functional. "I know that's super cliche," he admits.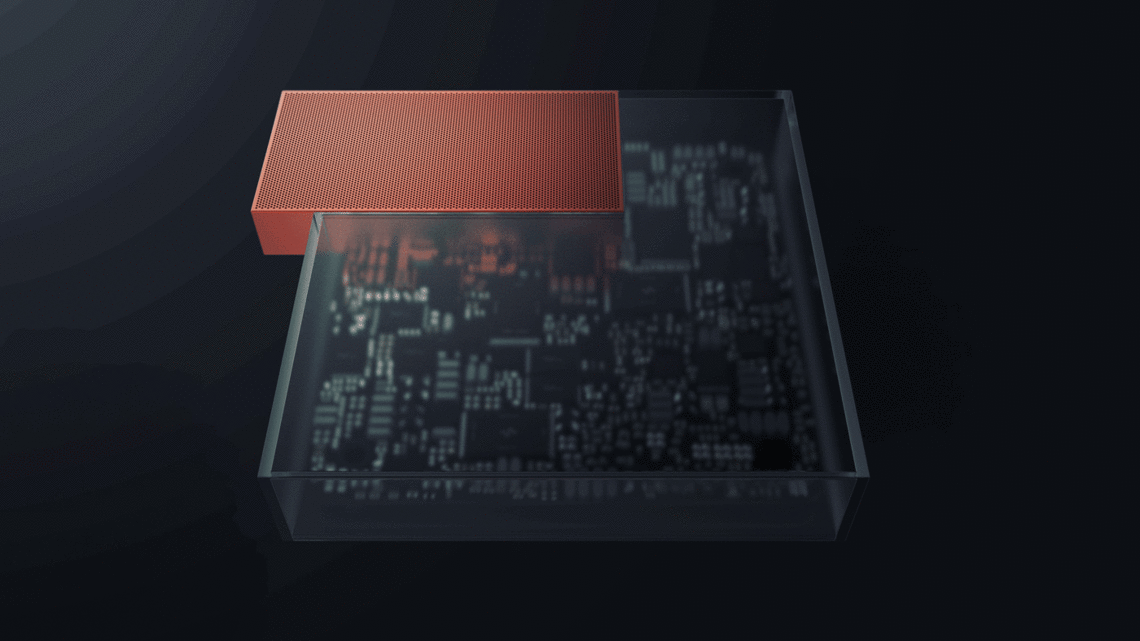 Despite being just 23 years old, Dustin has already made a name for himself with designs such as Layer Seating and I/O. He aspires to create products where the digital and physical coexist in harmony, resulting in designs that are both futuristic and yet grounded in the present.

After taking a year off to spend some time in the professional world as an intern at Matter in San Francisco, Dustin is now in his fourth year at Carleton University in Ottawa, about to finish up his a bachelor's degree in Industrial Design. He's currently working on his thesis, which is focused around the UN sustainability goal of quality education. The project involves developing an AI tool that assists educators in better providing individual learning for students, based on the student's emotional response to the learning material.

We chatted with Dustin about his most valuable learnings from school, his thoughts on social media as it pertains to design and how he views the opportunities for young designers in the current landscape.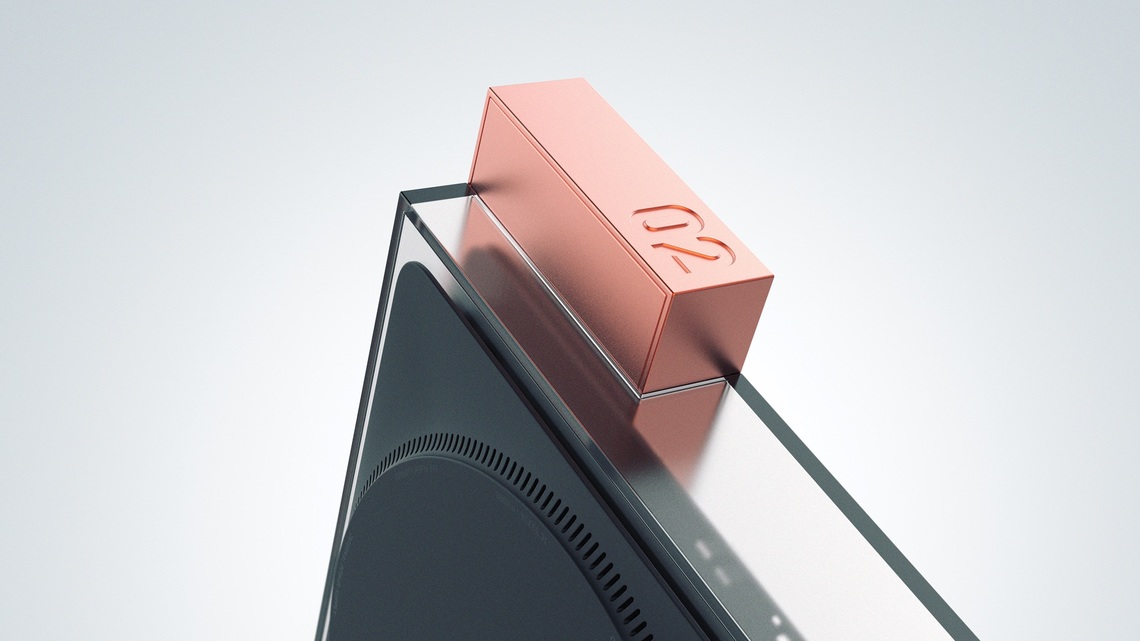 Airgora: What are the most valuable things you've learned at your school? What do you still want to learn?
Dustin Lee: The most valuable thing I've learned is how rigorous the creative process is and how dedicated you have to be. You learn a lot about failure at school, and how hard you have to push to get to a final idea. School also provides an environment where they build you up so you can push yourself and develop your skills.

For me particularly, I'd like to learn more about form, form development and proportion—and all of the nuanced and artistic sides of things. I believe this will come from experiences outside of school.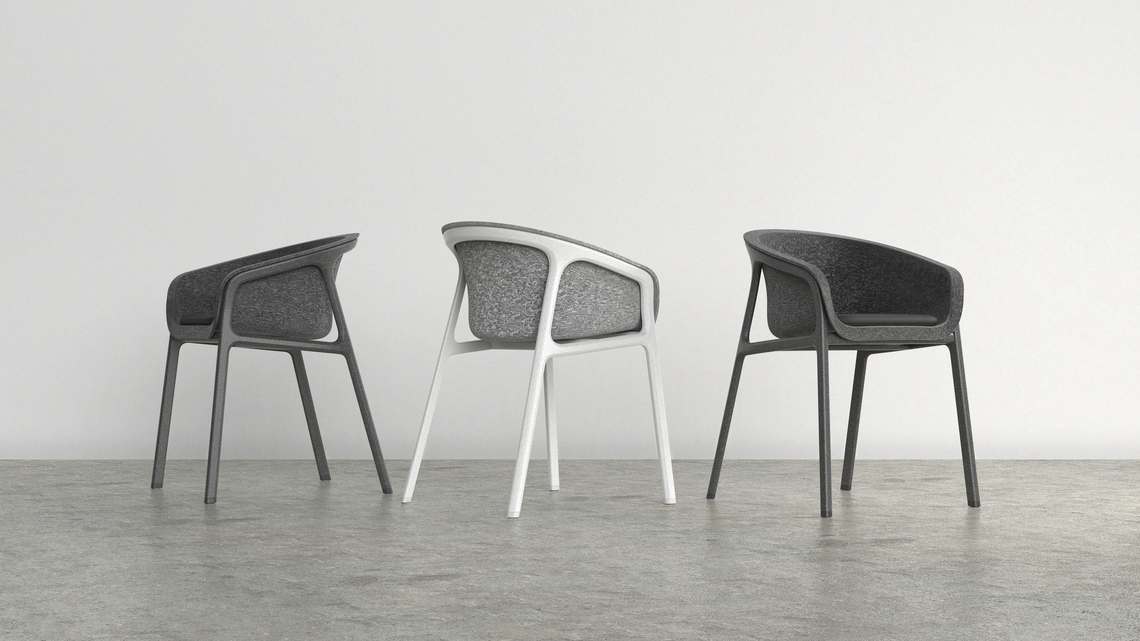 Is there anything specific you really like about your school?

We're provided with some fantastic facilities at our school. We have a full prototyping lab, 3D printers and metal labs. This lets you experiment and try things out in a physical space. Not a lot of designs schools have that. Having access to make physical products really helps with education and process.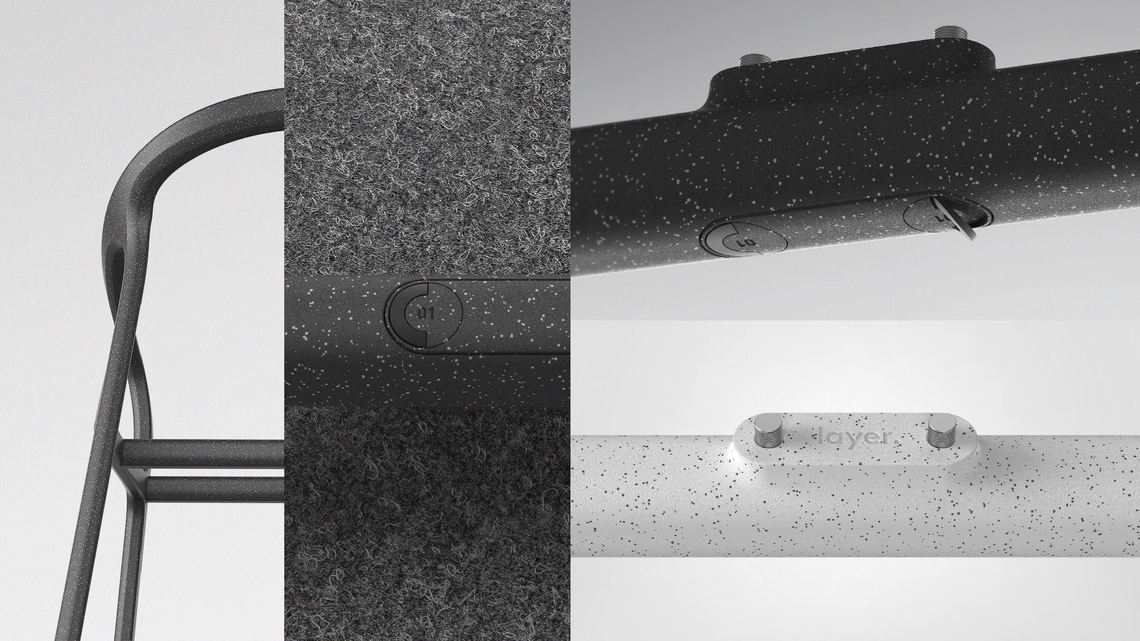 What do you think about sharing your design work online and via social media? Do you think it helps young designers these days? Did it help you?

Social media has created an awesome creative space for people to share and showcase their creative talents. I personally think it's quite helpful to be able to have a large community of people who are viewing and commenting on all this design material. It's partly a medium to share and get feedback, but there's also a valuable give and take where you're being fed by the community and inspired by other designers that do amazing work. This back and forth relationship helps push you to do great things.

Sometimes it's a little too egotistical. It's easy to get drawn into sharing just to get appreciations. But when you're in a constructive community, with those who want to help you develop as a designer, it can be really helpful.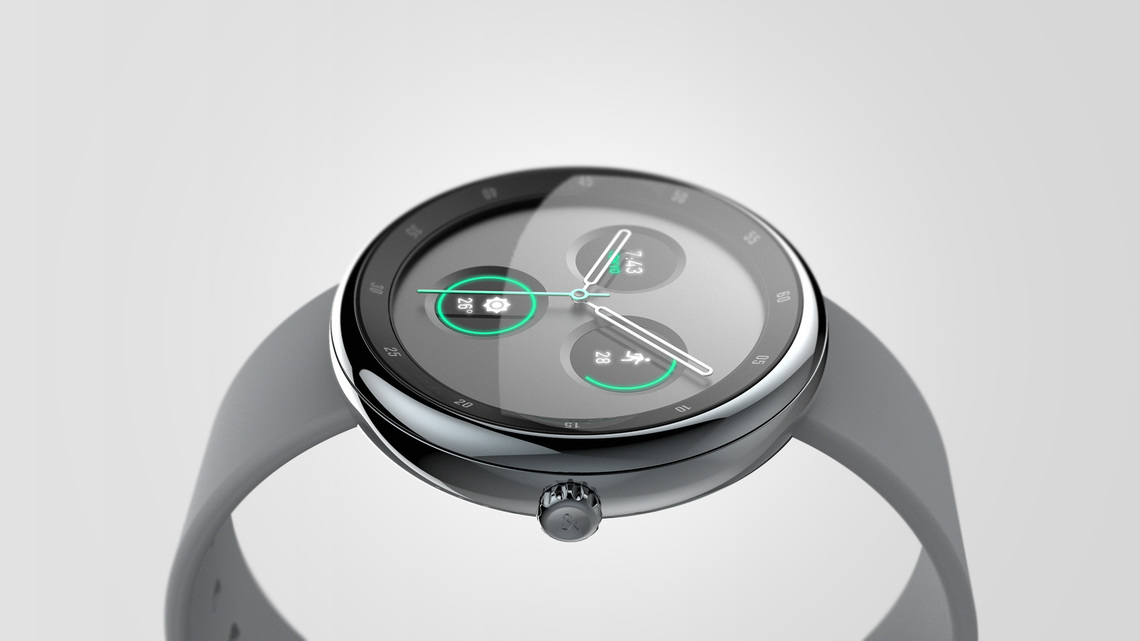 What do you think is missing in the industry for young designers to thrive?

There's a large disconnect between the academic world of design and professional world of design, and that disconnect is not helping with the transition from one to the other. In particular, the timelines you learn in academia aren't directly applicable once you leave school. In design school, you may have four to eight months to do all of your research. But once you get into the agency world, you're put in situations where you get a creative brief and then have two weeks to put out good work that is extremely creative and innovative. It would be helpful if more professors provided their students with an understanding of the professional workflow.

Are young designers stifled by creative teams in the professional space?

In my personal experience at Matter, I didn't feel stifled. I think they understood that it's super important to value the ideas of younger designers, since they don't necessarily have the mental roadblocks of the process. So I think they have more freedom to be more creative.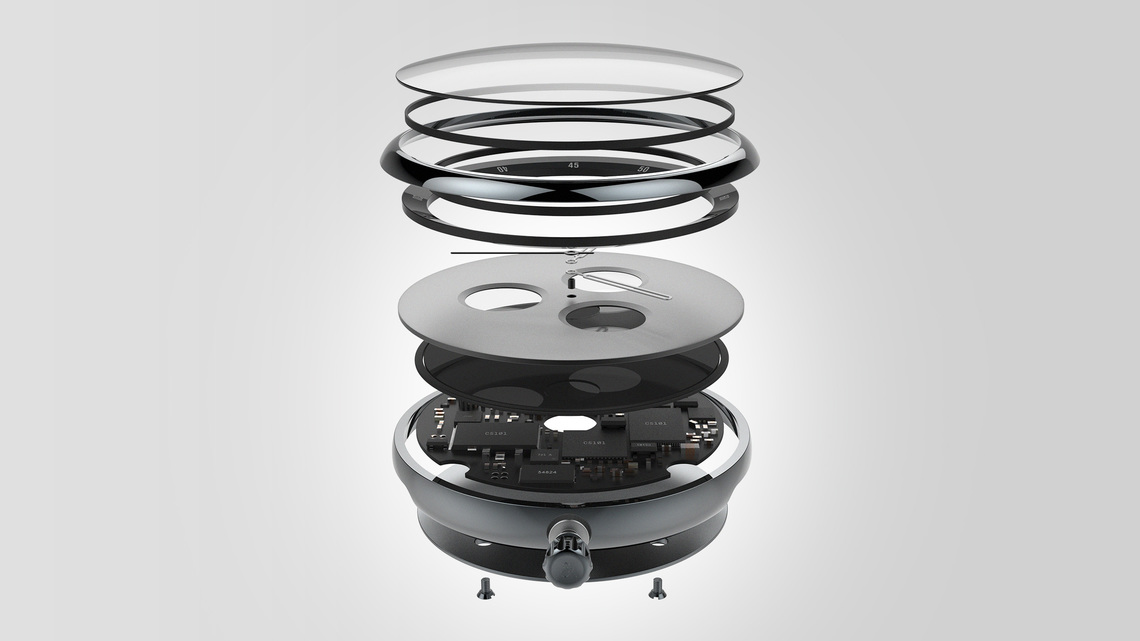 Are you looking forward to any specific design challenges once you enter the professional world?

In school, you don't get a lot of experience shipping products, or being involved in the manufacturing process end-to-end. Even if you have knowledge of that process, so much happens in that phase and so many compromises are made in that phase. I want to follow that project end-to-end, talking to engineers about what compromises need to be made and why, and then what needs to be changed. This back and forth is a big part of the process that you aren't exposed to in the world of academia.

Imagine you were a design team leader: What qualities would you look for when you hire new graduates or young designers?

There's definitely a certain sort of hyper passionate demeanor that I'd want on my team. Someone who's always pushing to get better, and always putting in the work to better themselves and their skills. I'd also look for people who don't have huge egos, because if you really want to build great products, there should be a back and forth process with respect between team members.

I'd also want to build a diverse team with people from a number of different backgrounds and a number of different cultures. You're designing products for so many different facets of life, so it's important to not have the team be a bunch of white dudes. The team should be a reflection of who we're designing for. I think the most successful design teams are those that reflect the makeup of the population and can sympathize with different people, and understand the nuances of people's lifestyles.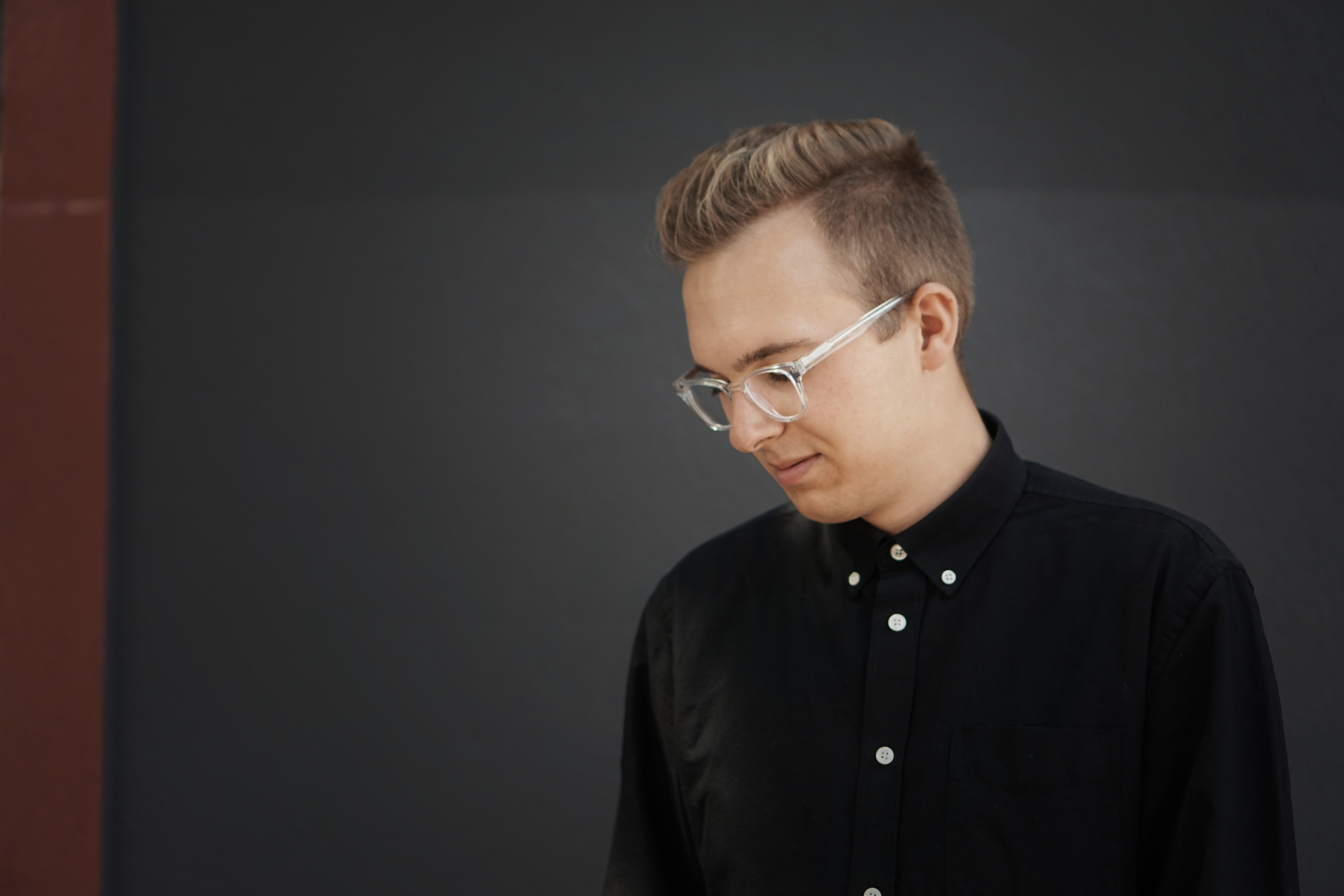 What to read next