On Extreme Objects: Alex Rochat's Philosophy on Revealing the Purity of Hidden Elements
Airgora Editorial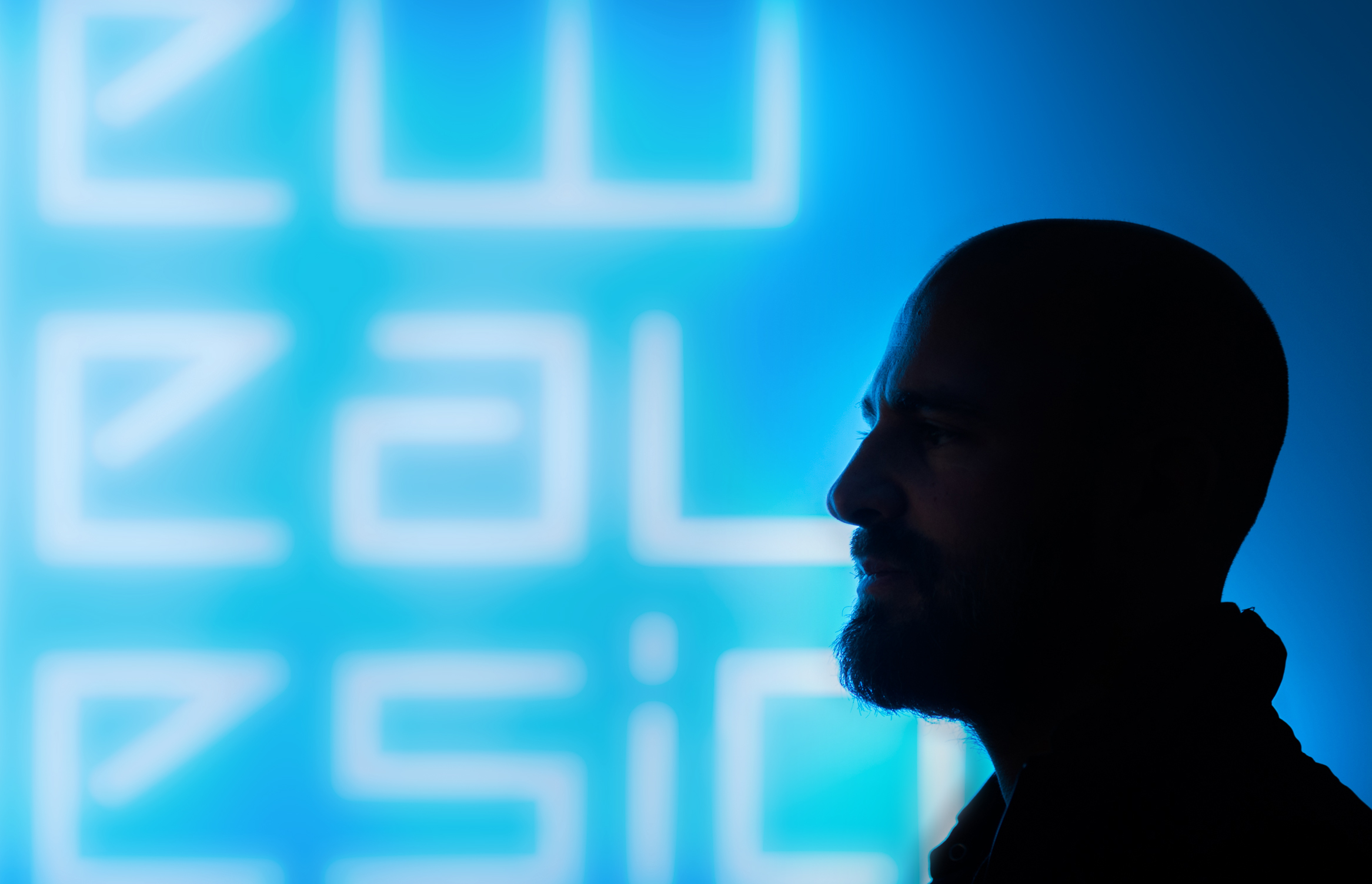 Upon sitting down with designer Alex Rochat, it's clear he has a mind for design that works like few others. He often reverts to the historical context of an object, and takes into account a delicate balance of desire and need in the creation and appeal of a product.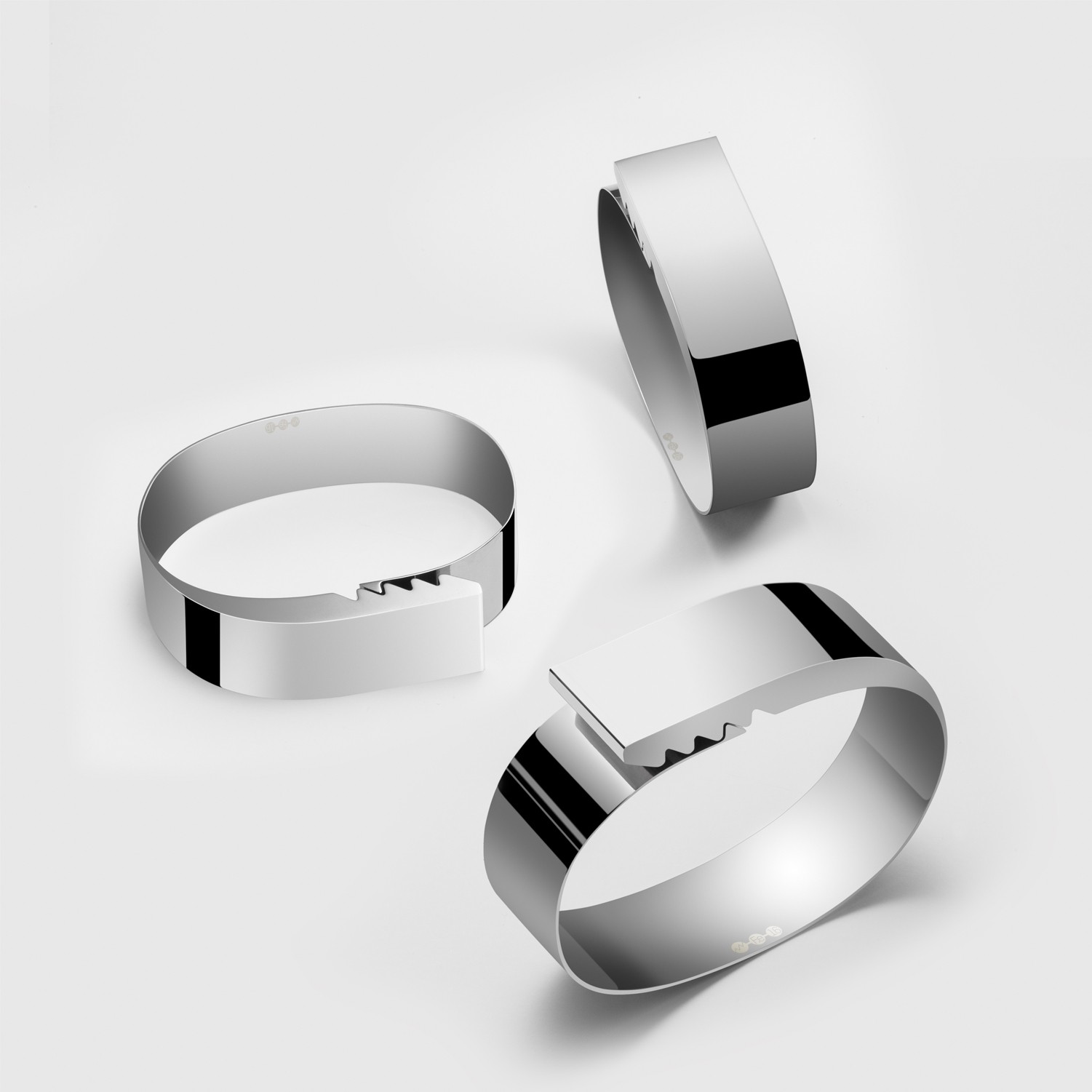 Extreme Object
Early in his career, Rochat began to wonder about why he – and other people – liked specific objects that didn't necessarily fall into the same categories. For instance, although he doesn't care much for cars, when McLaren released the P1, he fell in love with it immediately. The P1 is a roadcar designed to emulate a racecar in the extreme.
"To me, extreme doesn't have a negative connotation," says Rochat. "It means pure. Here we have an object that's all about going fast, so every tiny aspect of the design serves that purpose. The windshield is thinner to save weight, there's no clear coat to save maybe 300 grams – the list goes on and on."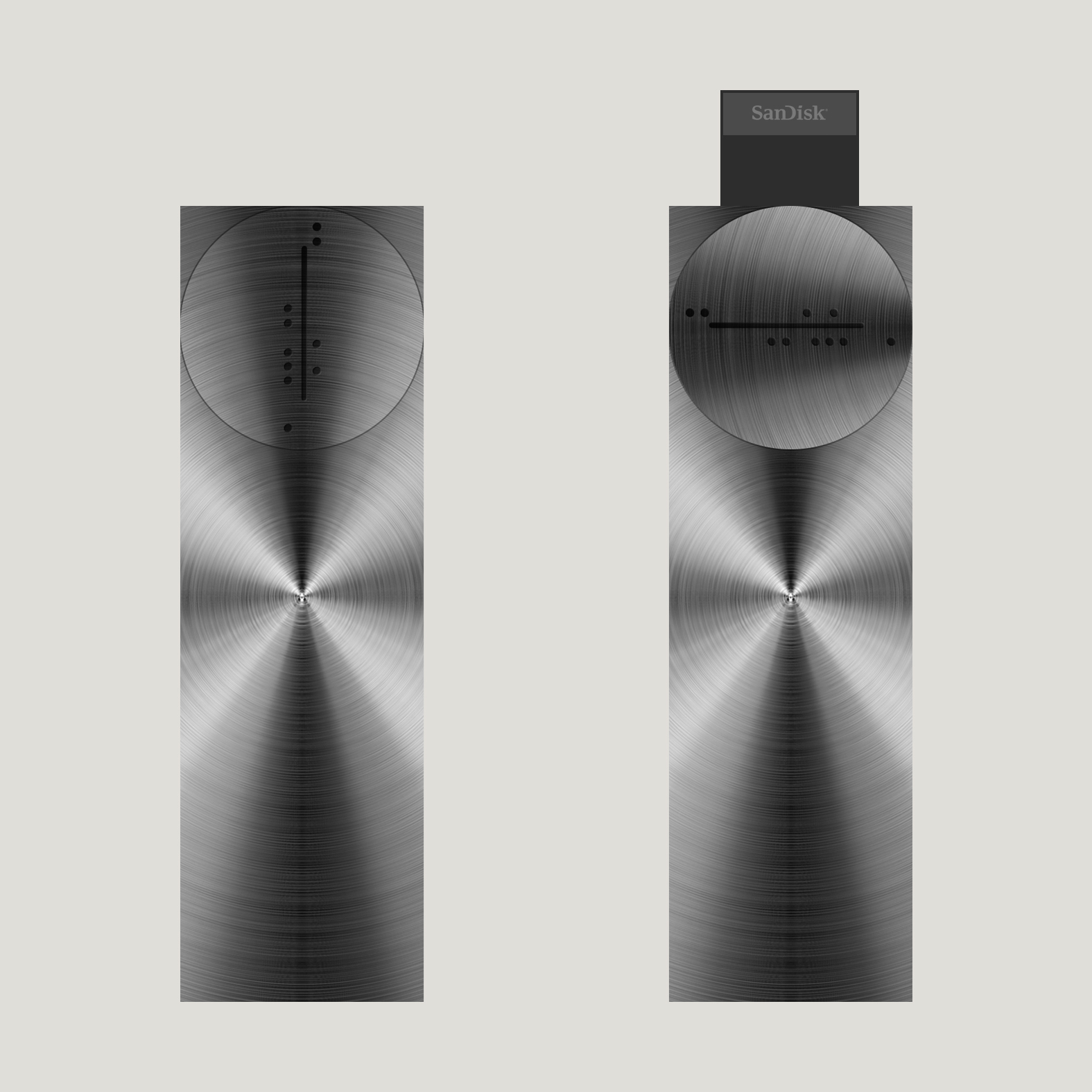 Another example Rochat gives is Richard Mille, who started his watch brand with Audemars Pigue, a family-owned company that's been making complicated mechanical watches since the 19th century. Watch movements are another example of Extreme Objects, where the machinist has to create the tool to make the part because the parts are so small.
In the case of Richard Mille, Audemars Pigue provides him with the movements, and he provides the design, the marketing, and the drive for the brand. His brand is extremely expensive, with watches starting at $100,000. And this includes watches using Velcro, such as the one he made for tennis star Rafael Nadal that weighs only 32 grams.
And yet with Extreme Objects, desire is enough. "Sure they provide a function also," says Rochat, "but an Extreme Object is purely an object that I want, not necessarily something that I need. That's what defines its purity. But I still admire an object that you need, one that answers that need simply, humbly, and does just what it's supposed to."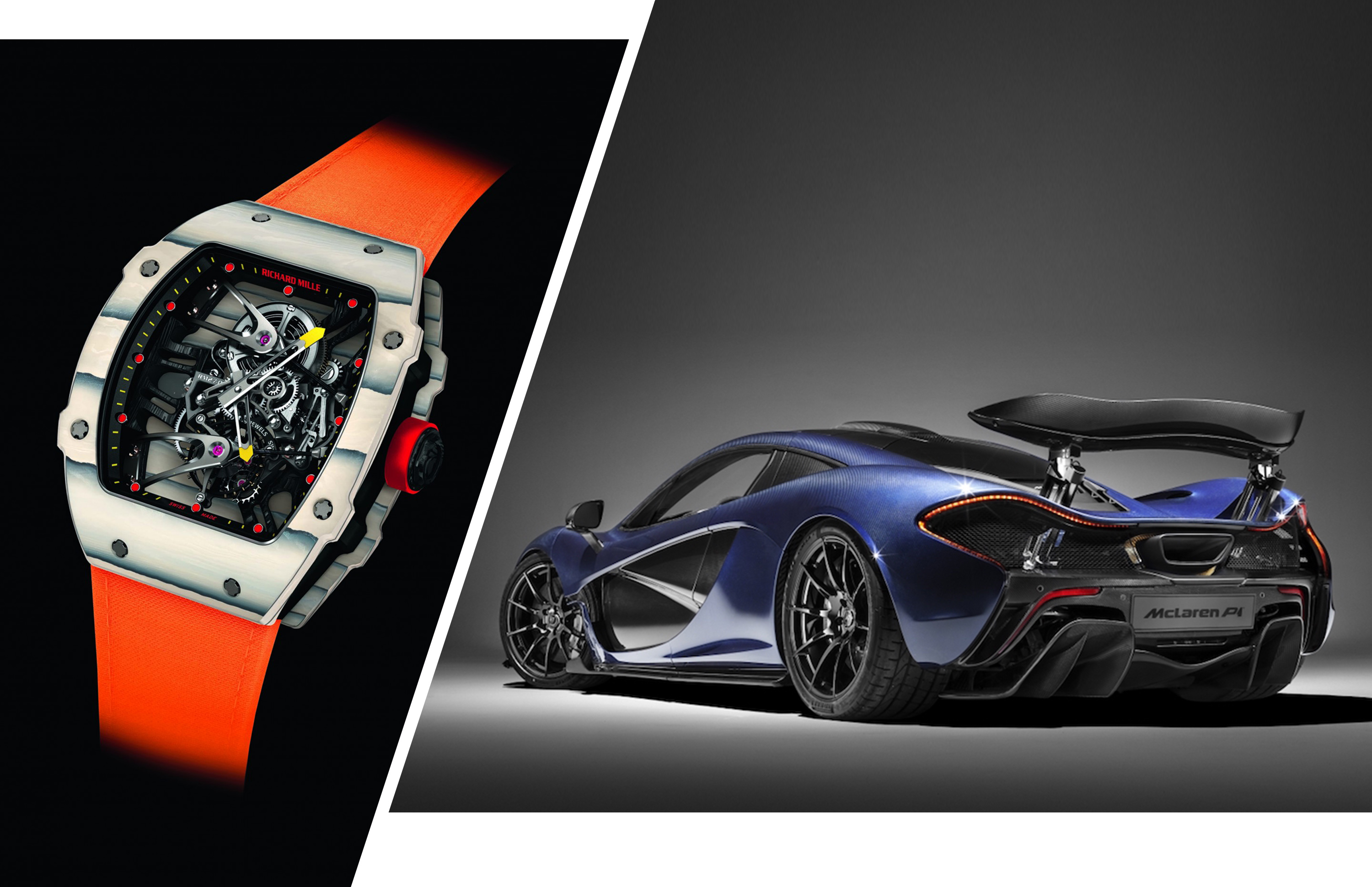 In design, you need to understand both. Extreme Objects are often collectible – like the car or the watch – and may be designed to last forever, whereas more mundane objects are designed for functionality. Both often take aesthetics into account.
With mechanical watches, designers wanted to create the kind of jewelry that lasts forever, but that also has a mechanical component. They had to consider what kind of process to use to achieve that, what kind of material, and how to shape that material.
"On the other end of the spectrum you have the toothbrush," says Rochat. "Nobody is going to collect a toothbrush, but it's not the toothbrush's fault. It's was designed to do what it's supposed to do, and that design will last much longer than the object itself, because it's all about functionality."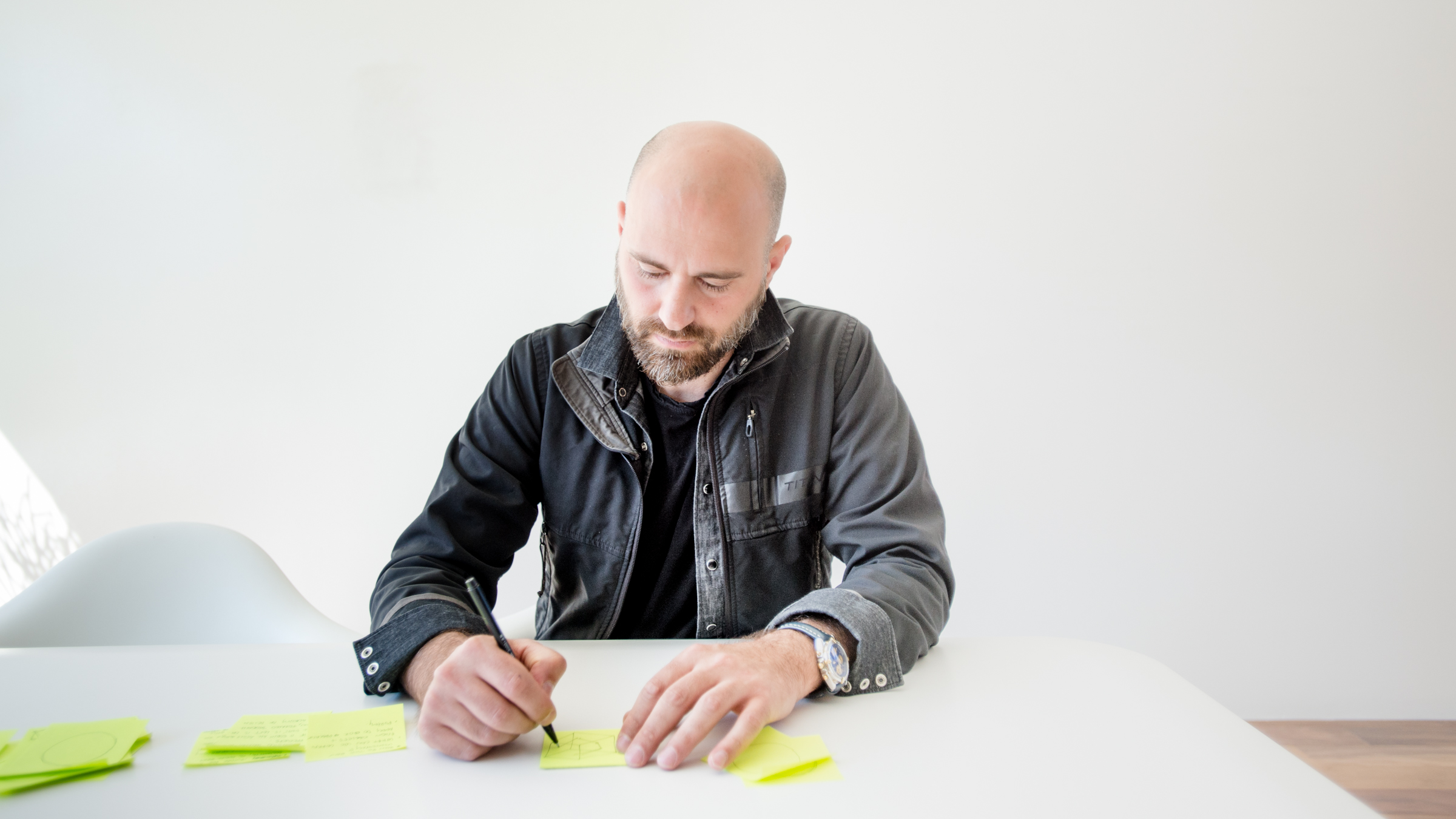 Finding the Center
It's easy to see why Rochat ended up in ID. In fact, he started out in transportation design, but because he's not that into cars, he quickly moved on. "I think you have to love cars in that field," he says. "I really liked drawing, so I moved to industrial design. Industrial design is cross-disciplinary and more of an open-world type of discipline."
Rochat compares ID to a town with a center (think Paris). You may live in the center most of the time, but you travel outside to grab as much information as you can. If you stick to the center, there's plenty to do, but branching out will not only benefit the center but enrich your practice and education.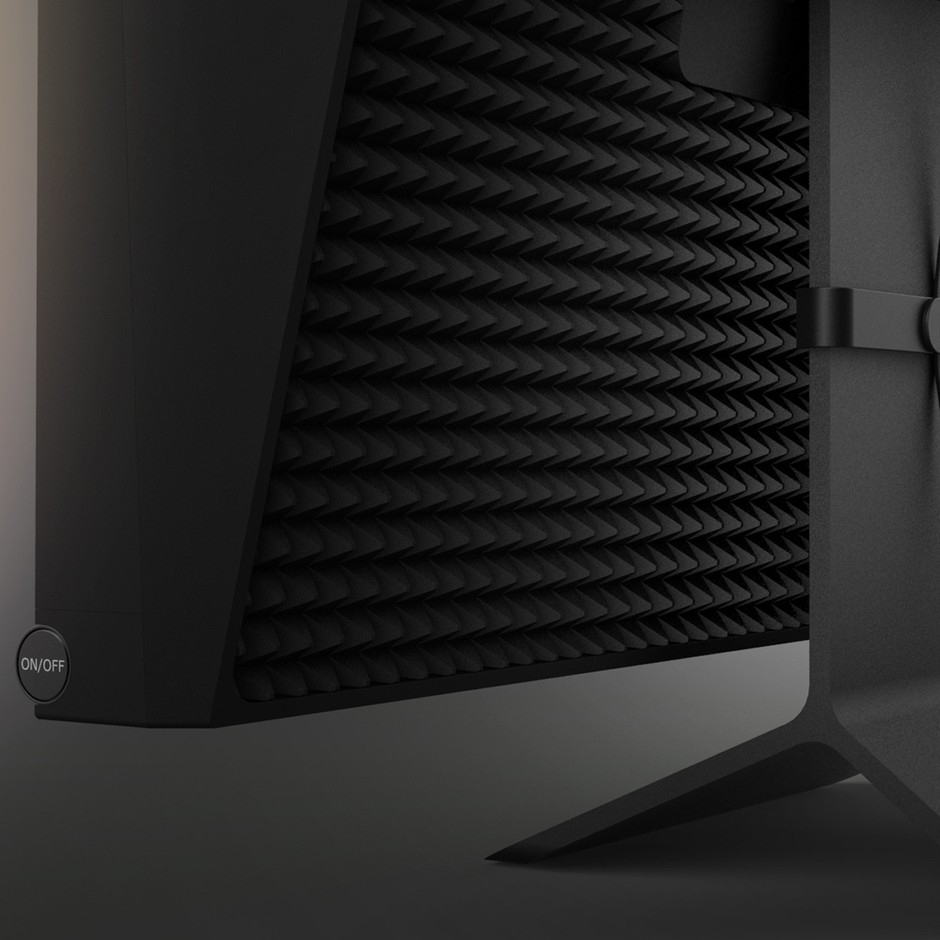 Rochat credits at least part of his own education to luck. At 16, just a year before he decided to go to school, he was spending a lot of time with a good friend who was already in design school, so he was exposed to much of his work at the time. He was immediately drawn to sketching, noting that his friend used it as a tool for design. Then, Rochat discovered that his aunt had a connection at ArtCenter's Switzerland campus, which was very close to his home.
Before he finished his education, ArtCenter closed the Switzerland location, and he moved to Pasadena to complete his degree. He happened to graduate right before September 11, and struggled to find a job as a result. He finally landed a junior position at Targus, a company that – at the time – designed visor CD storage. Later, he was able to snag a more enthralling position at Lunar, which remained at the forefront of design throughout his tenure.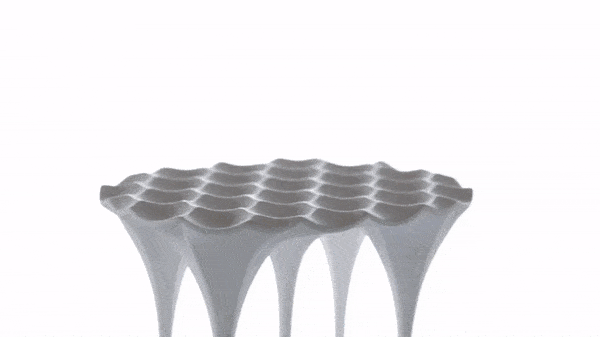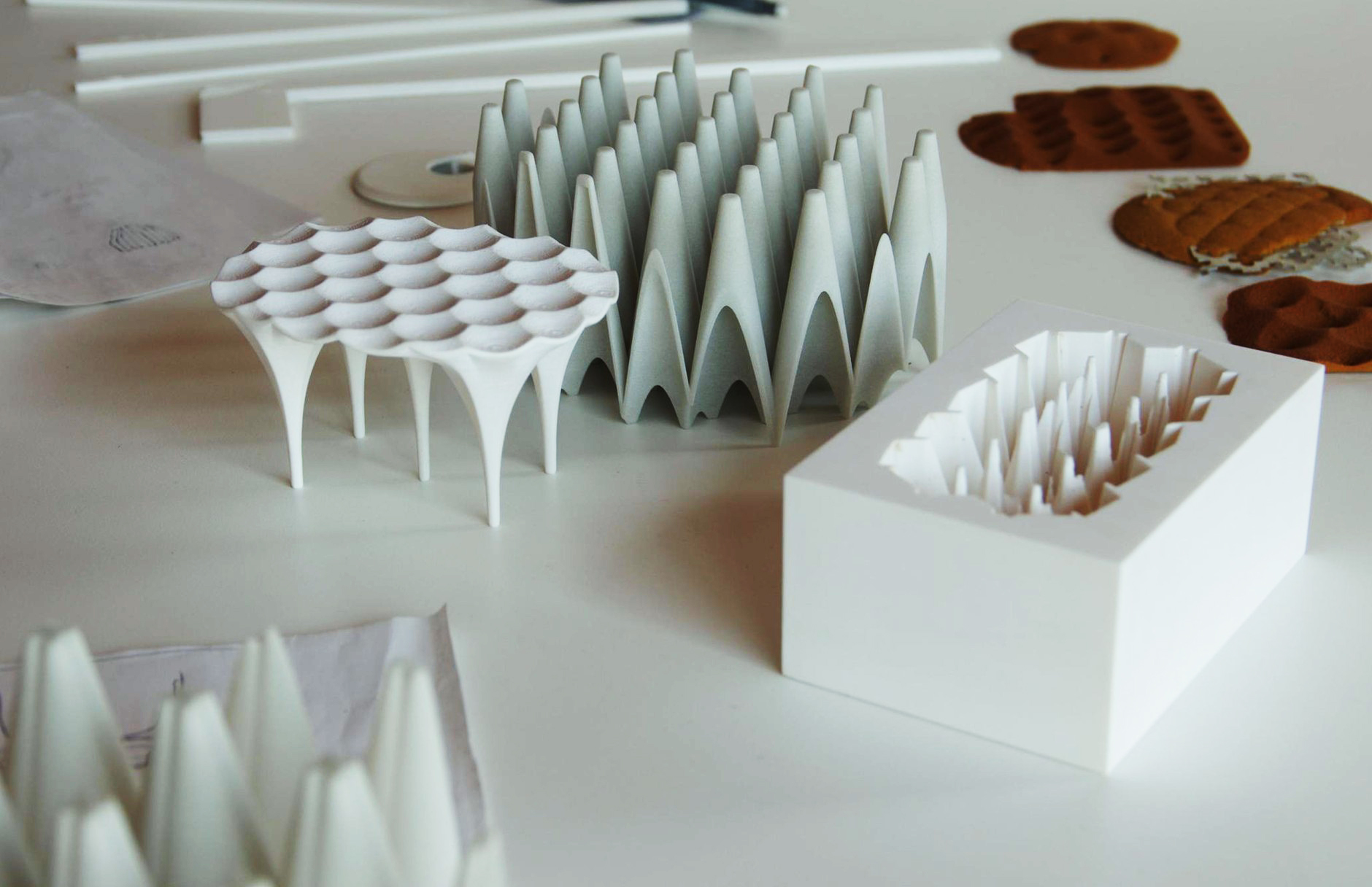 Developing A Design Language
After six or seven years at Lunar, Rochat figured out that he needed to have his own practice somehow, in parallel to his agency work. So he started developing his own methodology. It started very simply from no longer being comfortable with looking at other people's work to support his own.
"You know when you grab images off the Web as a sort of inspiration board," Rochat notes, "and then you build a design based on that, or not so much based on that. In the end, you are being influenced by the work you look at. That bothered me. That was the starting point of trying to figure out my own vocabulary as well as I could."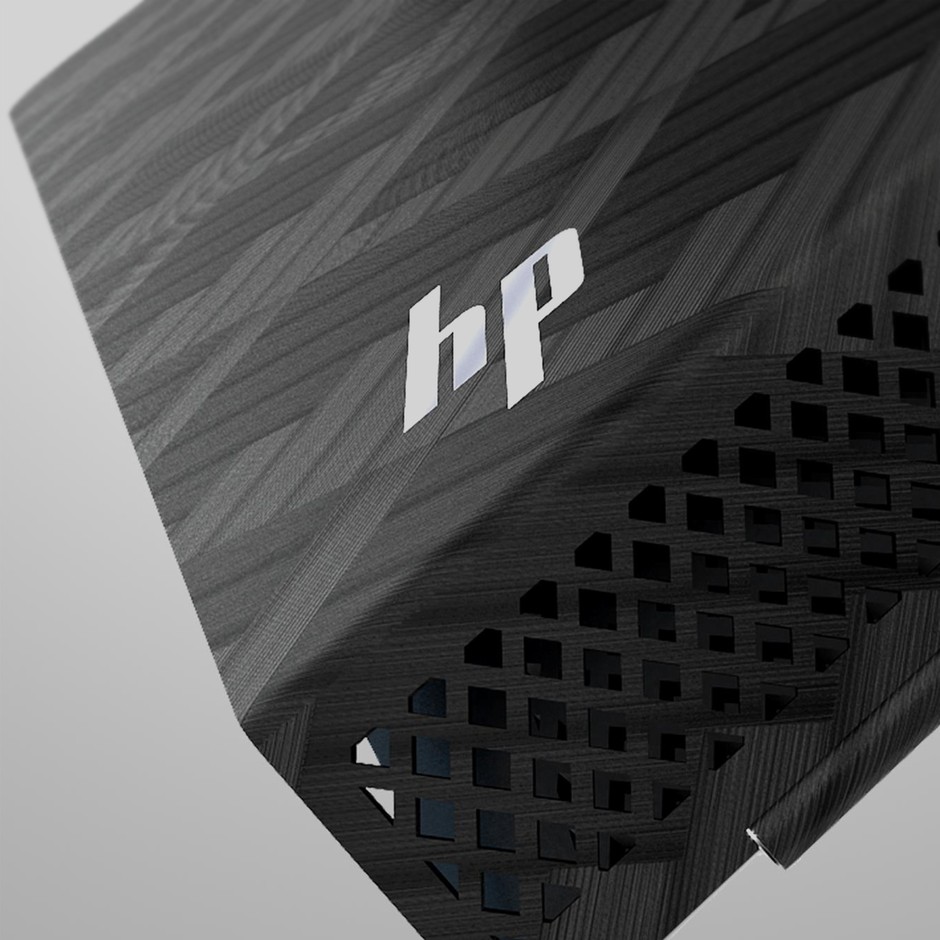 When he left Lunar to work at Samsung's innovation studio, he put his methodology into practice immediately. In his first year, he was given total freedom. "They said to me 'sit here and do what you want, just don't spend any money. There's no budget. So, whatever resources you have available around you to figure out new processes, new design languages, new mechanical solutions...go ahead'," Rochat recalls.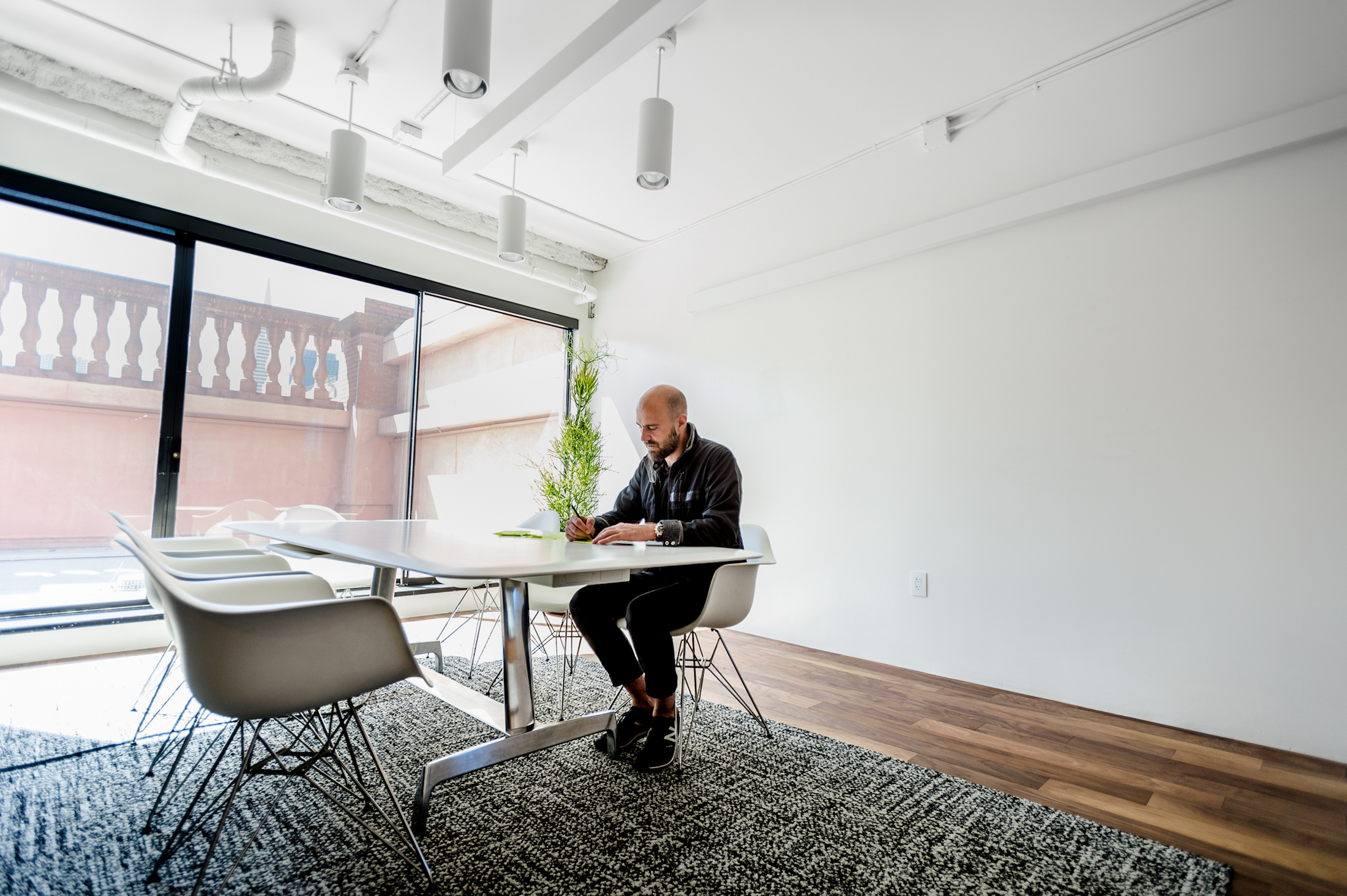 As a result, he started unfolding products and using what is typically hidden as a featured aesthetic component. It started when he was visiting the Samsung showroom where they were displaying an amazing silicon monocrystal, a huge cylinder that's grown from placing a seed of silicon in an oven. To make a processor, they cut slices of the cylinder and then print the circuits on them.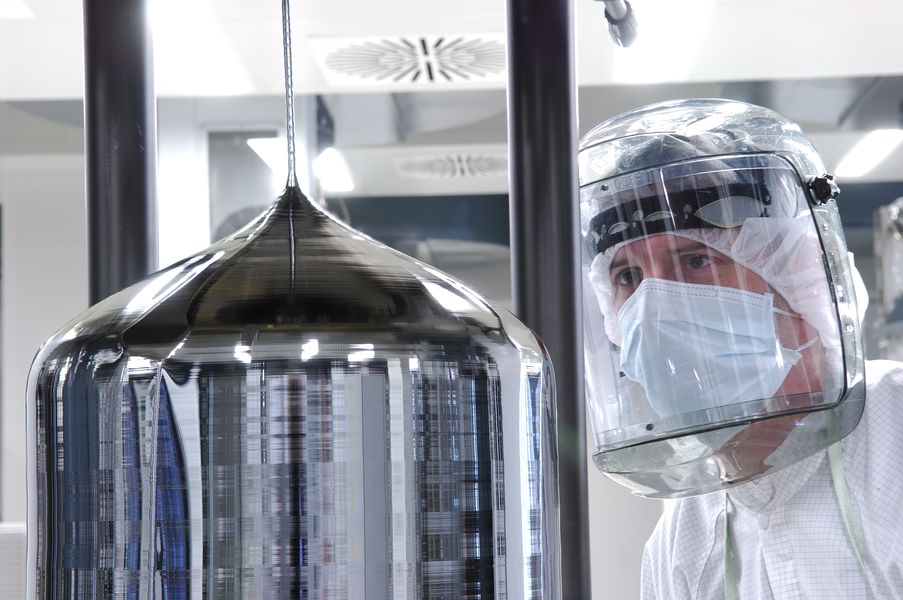 "That crystal is beautiful," says Rochat. It's this huge, reflective imperfect cylinder. I mean, it was gorgeous, so that gave me the idea. This should not be hidden, this should be celebrated as not something that's hidden deep in an object, but should be flipped to the outside. The product should be unfolded."
This aesthetic – of bringing what is hidden to the surface – has become the vocabulary by which Rochat is known.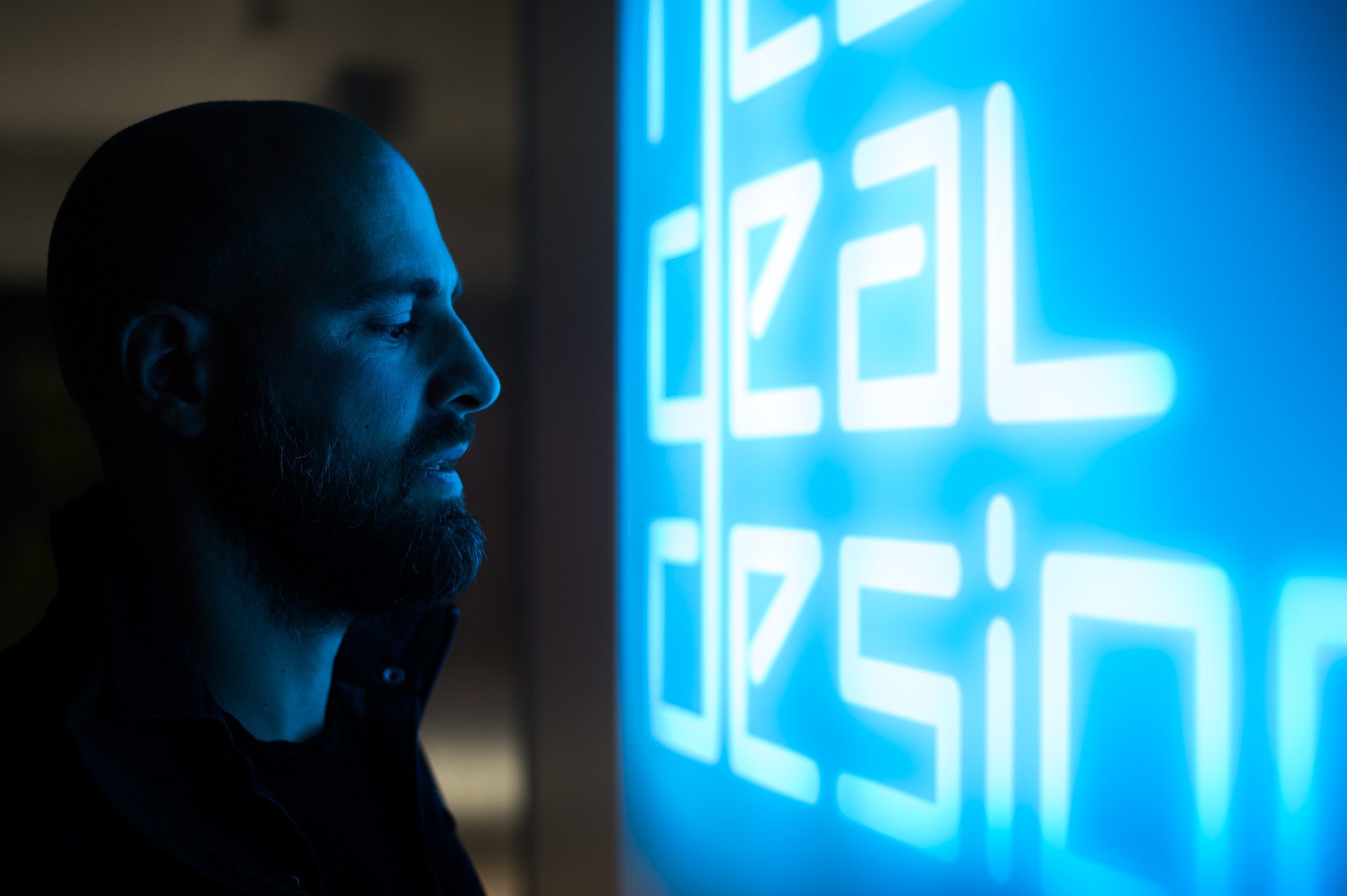 What to read next