fuseproject Design Director Qin Li on Intertwining Fine Art and Industrial Design
Airgora Editorial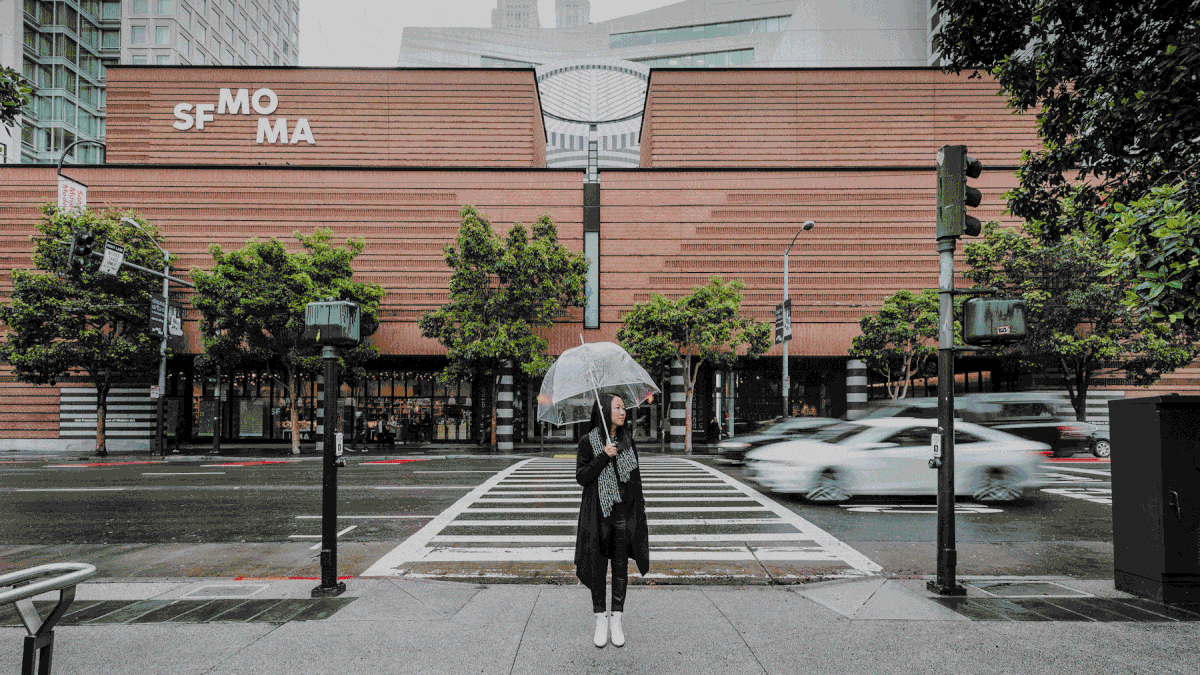 For designers, inspiration comes in many forms – art, culture, environment, people, or a combination of many factors. For Qin Li, Director of Industrial Design at San Francisco design studio fuseproject and At-Large Director for IDSA, inspiration came rooted in fine art from her early education in China, and then was further sparked by the innovation that she witnessed coming out of – and later herself contributed to in – the Silicon Valley.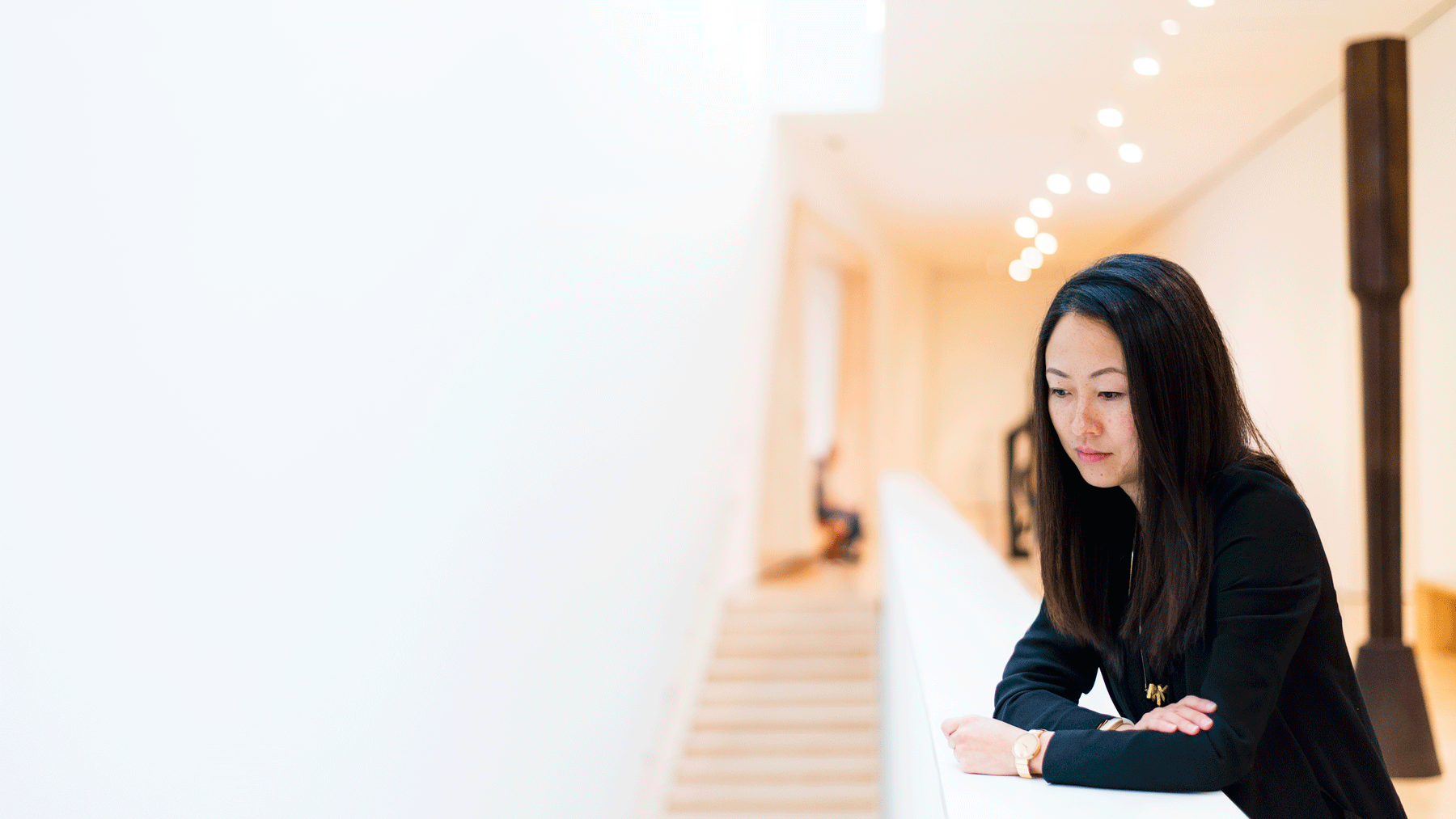 In the late 90s, Industrial Design was still a new discipline in China. At the time, designers were seen as people that made products pretty, or "art workers." After China opened to foreign trade and economic reforms, many new ideas flooded into the country. Many students including Li were exposed to design magazines such as I.D. and INNOVATION.
"I wanted to be different than my classmates at the time, who took inspiration solely from the many foreign design magazines. I wanted to create something original," says Li. "I wanted to design the connections between objects and humans."
Li has led the design and development of such iconic projects as the Movado EDGE, Herman Miller Public Office Landscape + SAYL Chair, Jawbone Bluetooth headsets, speakers, activity trackers, and Happiest Baby SNOO, as well as headed up projects with Samsung, MIT Media Lab and Intel. As Founder Yves Behar's right-hand woman, Li continues to lead the Industrial Design team in challenging the status quo.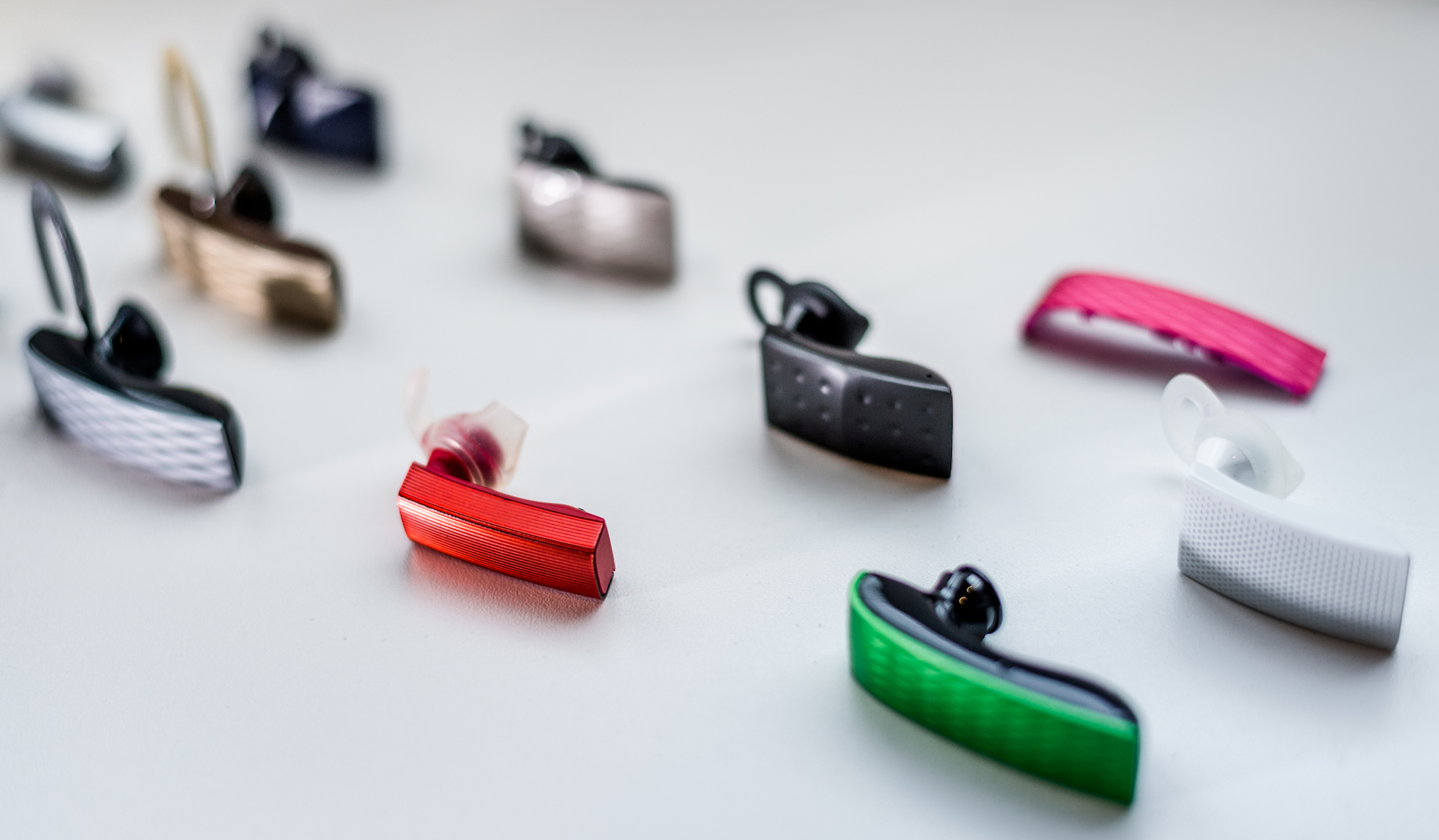 A departure from the norm
Li studied Industrial Design and Graphic Design at the Guangzhou Academy of Fine Arts in China. During this time, she also worked at China's early design consultancies — Jimei Design, where she became frustrated with the norm.
"Instead of going through the design process, many industrial designers were engaged in the rampant copy culture," says Li. "Many designs were copied from magazines with minimal changes and then repackaged as new products for domestic brands."
Li did not feel that was the life for her. She wanted to be an innovator, and so, seeing the rise of Silicon Valley as the center of hardware design from companies such as Apple, Dell, and HP, she moved to the U.S. in 2001 to study at the Academy of Arts University in San Francisco to pursue her master's degree in Industrial Design.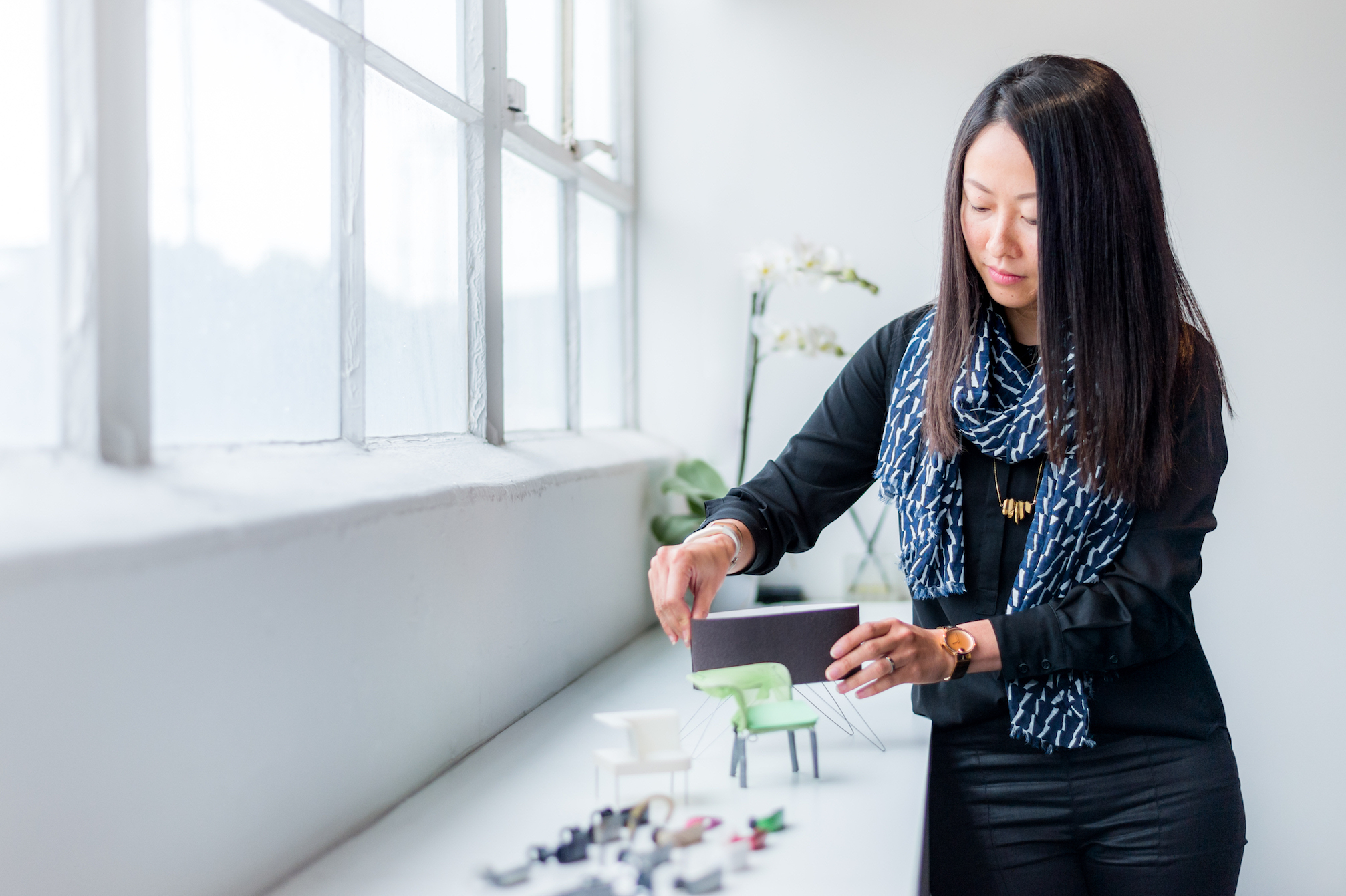 What's the focus?
Growing up in the southern Chinese city Guangzhou — a neighbor of Shenzhen and Hong Kong — Li went to a four-year high school where she received rigid trainings in drawing and painting, and the foundations of design. This became one of the most influential moments of her study.
"In one of the foundational drawing classes at the high school, I was painting still life, when I was approached by my teacher — one of the many at the school that went on to becoming some of China's most influential artists," says Li. "The teacher requested that I balance the elements in the painting and asked, 'what is the focus of the painting?' Because all of the elements were detailed equally, the visual hierarchy was lost. It was difficult to figure out where the focus was."
That experience, as part of her artistic background, shaped Li's design philosophy: Find out what is most crucial, and remove everything else. "I am like a film director, directing how users engage with the product/service, what they see first and second, and how they experience and use the features."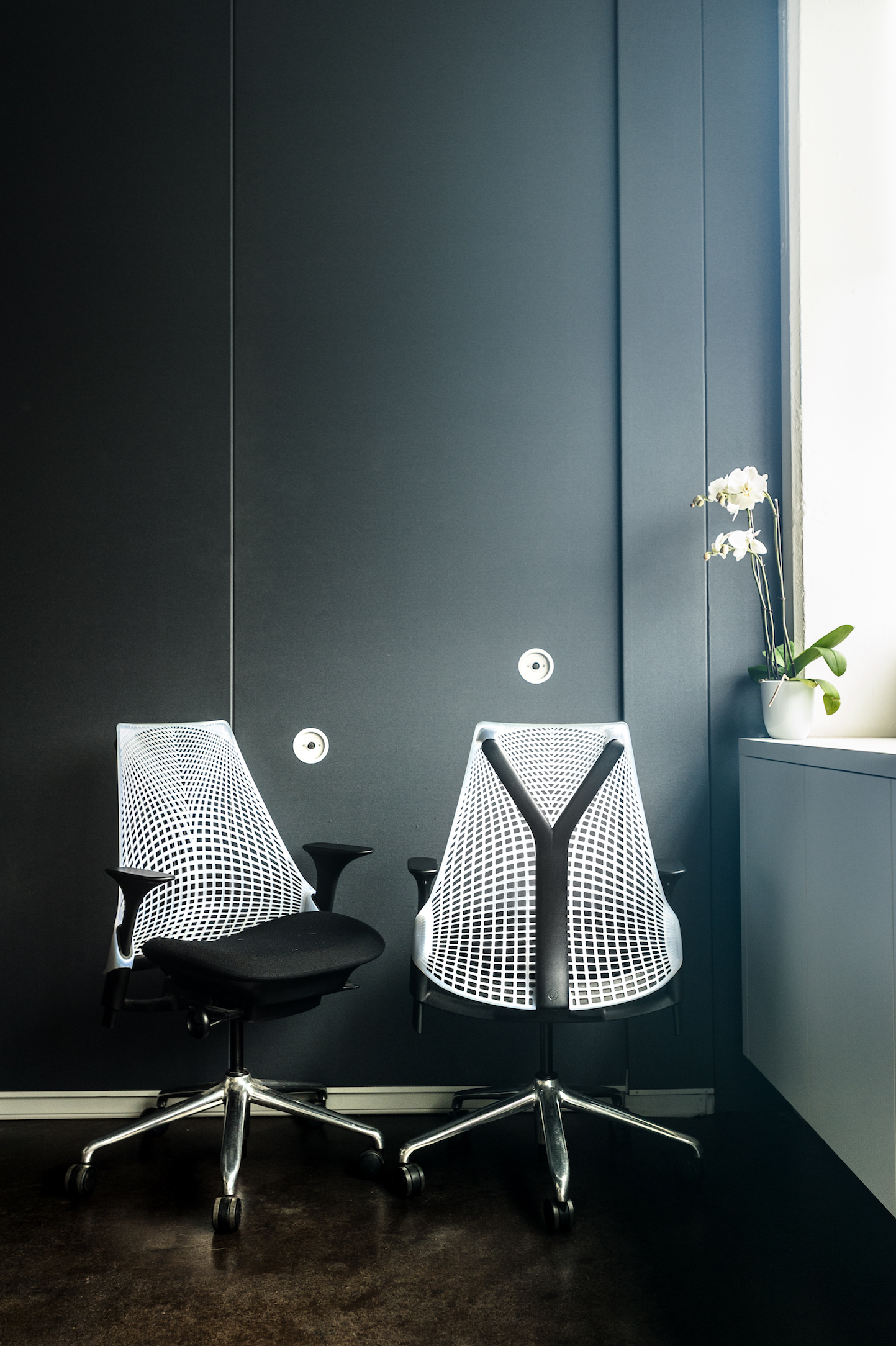 An intersection of practicality and innovation
Li considers herself a practical designer. Yet her works often exhibit extraordinary creative thinking. She's is also very versatile; on a given day, she can go from crafting models by hand in order to explain ideas, to working closely with hardware engineers. Through years of experience, she is an expert in bringing ideas to life through a deep understanding of product manufacturability. This allows her to see the bigger picture of both design and manufacturing. Li also believes that designs can drive innovation in how products are being manufactured and distributed.
"While creative ideas are essential at the beginning, you also need to be able to integrate good design with the engineering and production process." says Li.
To Li, there's a notable difference between working with startups and more established agencies. "Startups are more challenging to work with because everything starts from scratch," says Li. "But this can also be more exciting, and I strive to find a middle ground between what startup clients want and innovation in both design and manufacturing."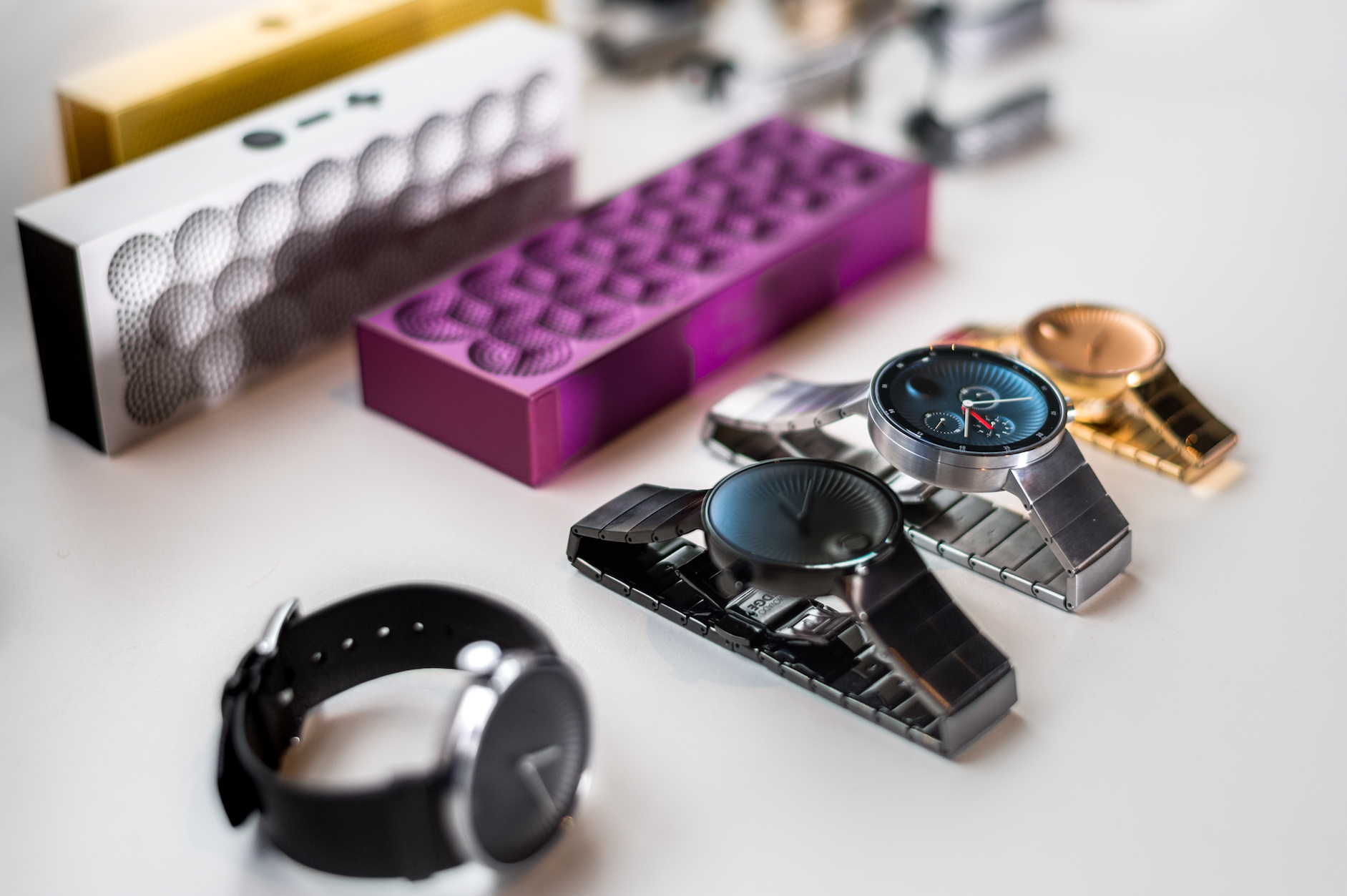 What makes fuseproject a leading design innovator is that the firm helps clients to not only launch a product, but also build a brand. Li likes to use storyboards to guide clients through the design process. It includes everything from the how a person uses the product to the experience of opening the packaging for the first time. The idea is always generated from the story of that experience.
"Ultimately, from that point on, every reason behind each step of the process must point back to the idea of the experience," says Li. "I often think that design school should be more integrated with brand and experience design so that industrial designers can learn how to create better scenarios to set up the premise of their designs."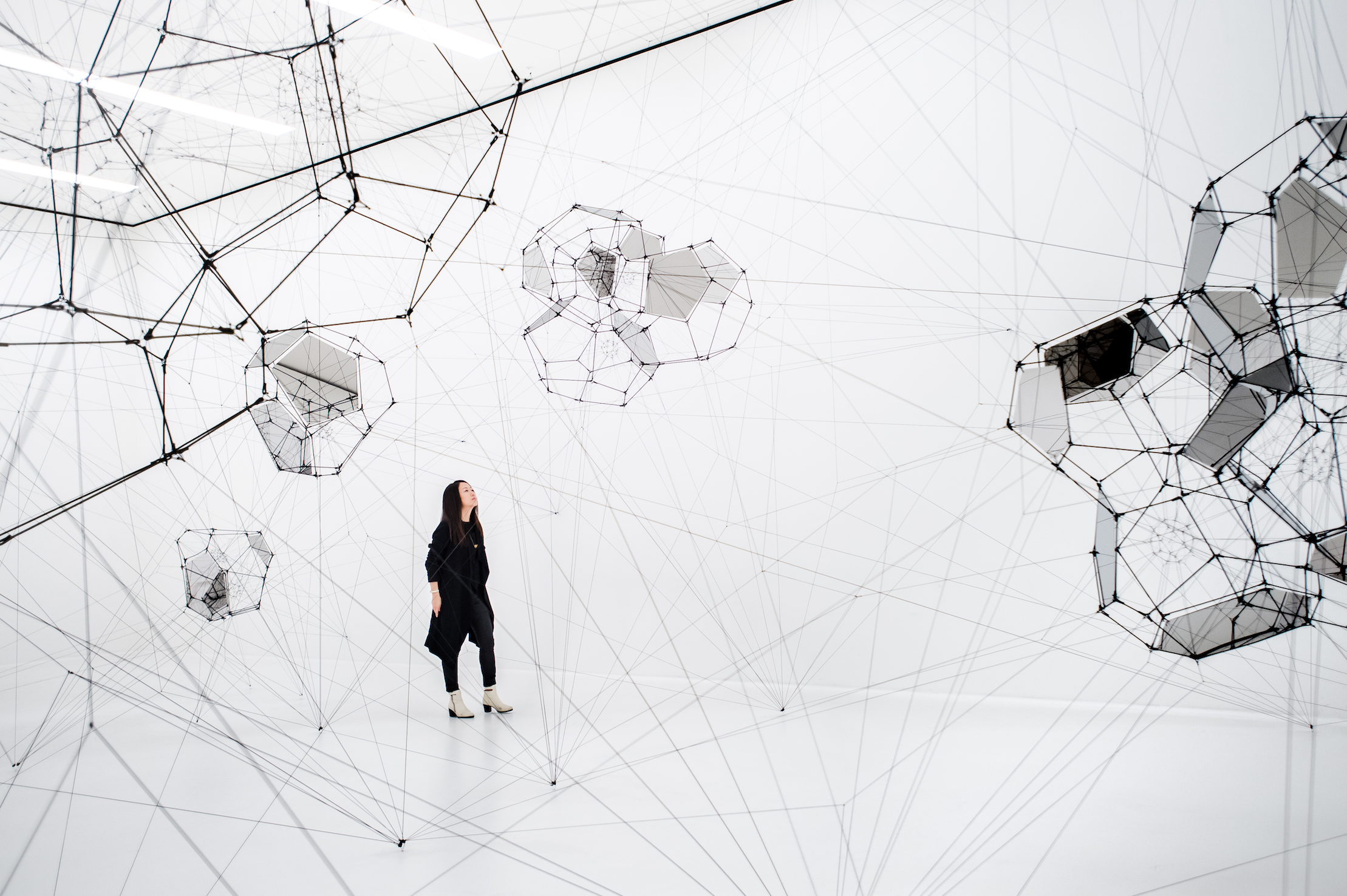 Connecting objects to humans
When Li spoke recently at North Carolina State University, she encouraged the students to think about creating timeless products that are genderless and inclusive. At fuseproject, she pushes the many teams that work on a product — UX/UI, ID, engineering, branding — to come together and create a unified experience, one in which the product truly enhances a person's life. By creating products that are both inclusive and enhancing, she believes designers can help connect objects to humans in a meaningful way.
This is evident in Li's project, SNOO — a baby cradle that has sensors that detects a baby's cry and movement. Upon detection, the sensors, speakers, and hardware stored below the mattress get to work creating a rocking womb-like motion and calming sounds. The final design challenges the conventional notion of cradles because SNOO is functional while at the same time aesthetically complementing the room.
"Baby furniture is often very plasticky, cliché and made cheaply; it is not designed to integrate with parents' lives. And technology often scares people, especially parents," says Li "In contrast, SNOO is an example where advanced technology can be hidden, creating a whole new category of robots capable of increasing the everyday joy of being human - by simplifying our lives and making our homes more beautiful."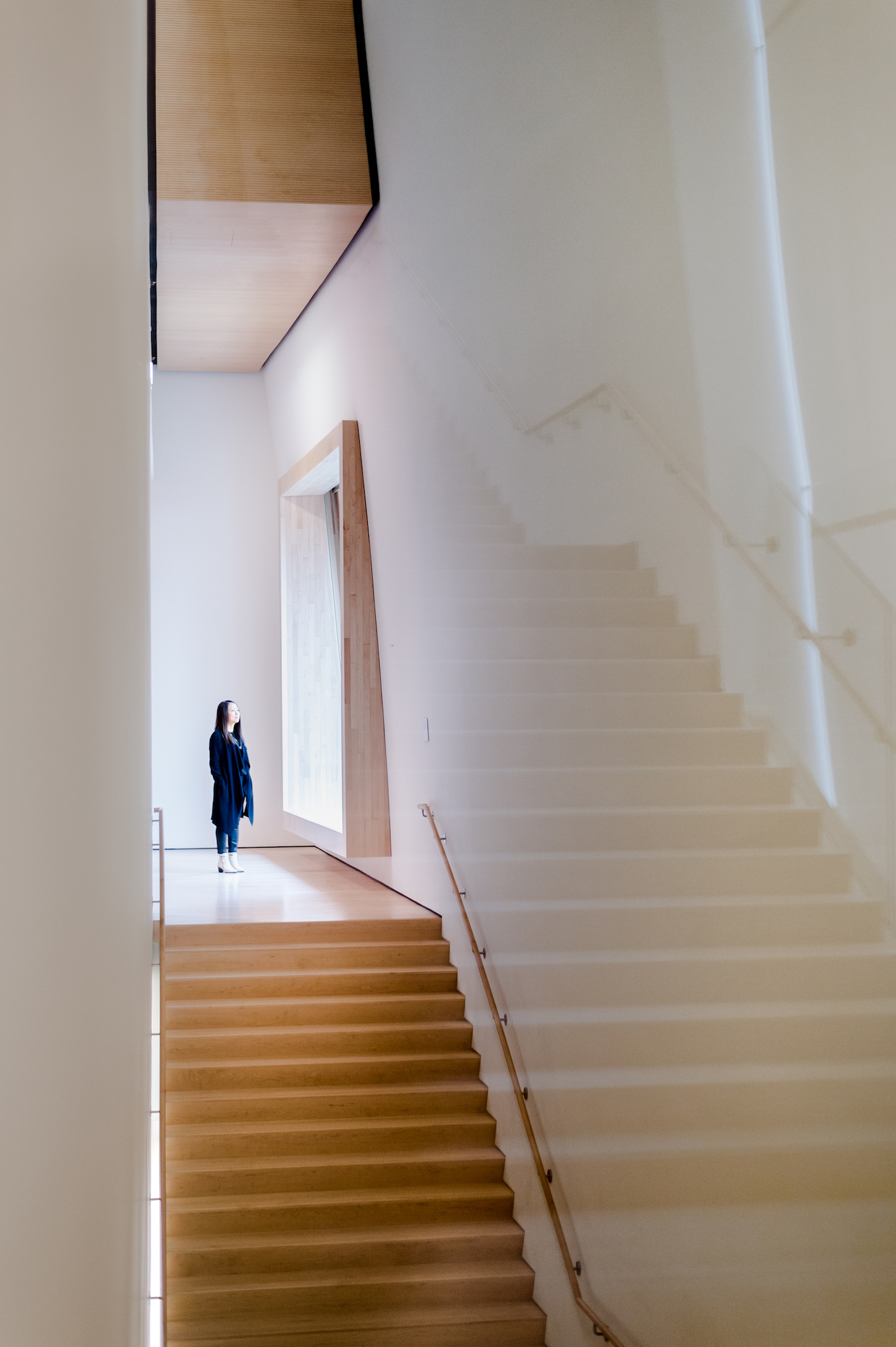 Li notes that creative ideas are essential, but it's just the beginning. Pushing design through the entire process is key for success. "However, it's important to remember to set time for yourself and leave work in the field," says Li. "Balance will lead to even better design."
What to read next