The New Made In Japan
Airgora Editorial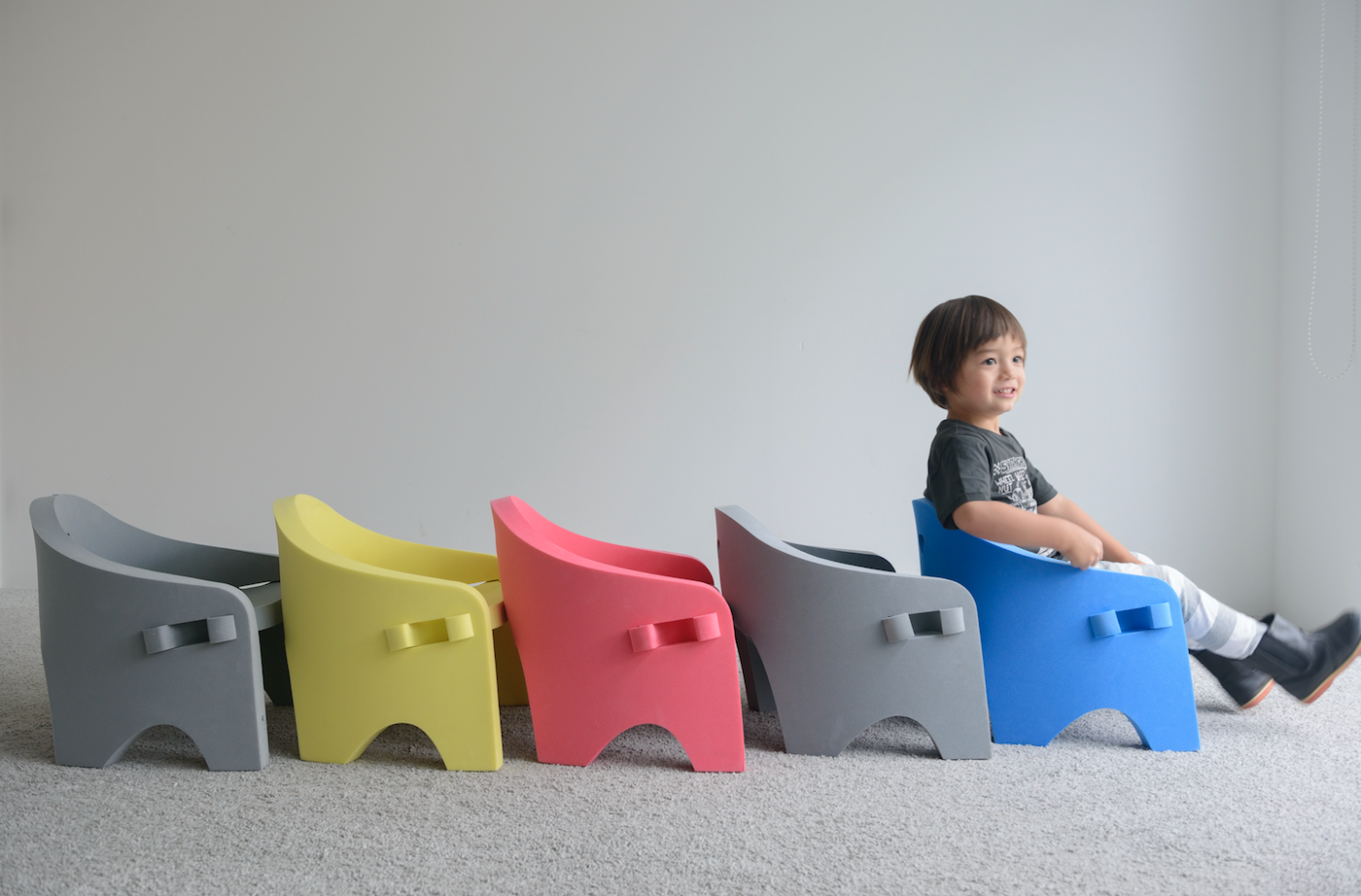 In a society built upon mass production, mass consumption, and the subsequent disposal of objects that no longer provide immediate gratification, there is something incredibly admirable in the work of H220430 and their ability to embed a concept into product design.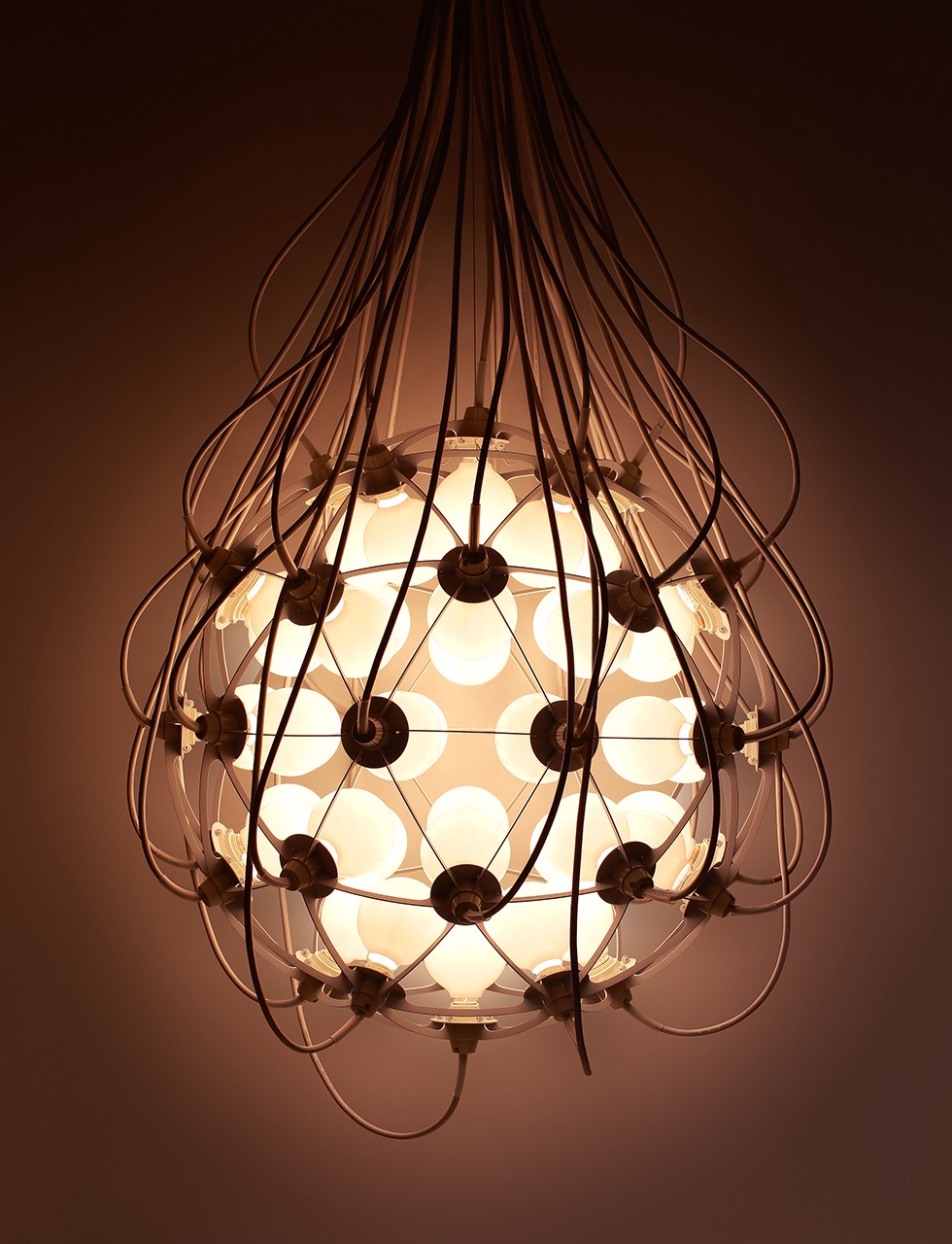 H220430 is a Tokyo-based design firm founded by Satoshi Itasaka and his partner Takuto Usami. (H220430 stands for Heisei 22, 2010 April 30, the official start date of his new venture.) Though Itasaka started his design career in architectural design firm as an architect and later he launched his own architecture design practice in Tokyo.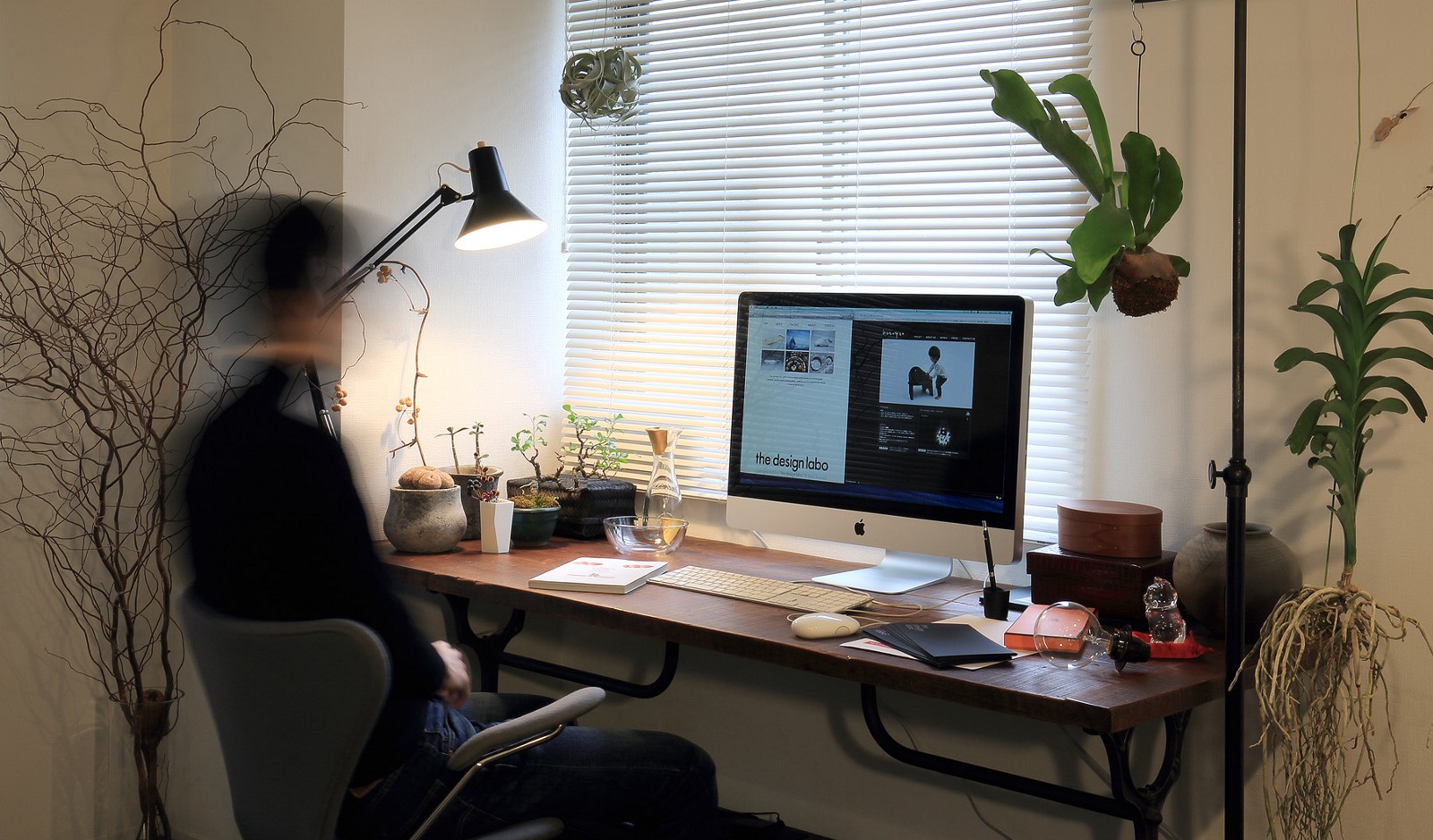 We first got to know Itasaka's work through his book New Made In Japan, which is filled with his most iconic works and the concepts behind them. On the book cover is the Balloon Bench, a whimsical and fairytale-like piece that captures the hearts of fans of both The Red Balloon and the movie Up.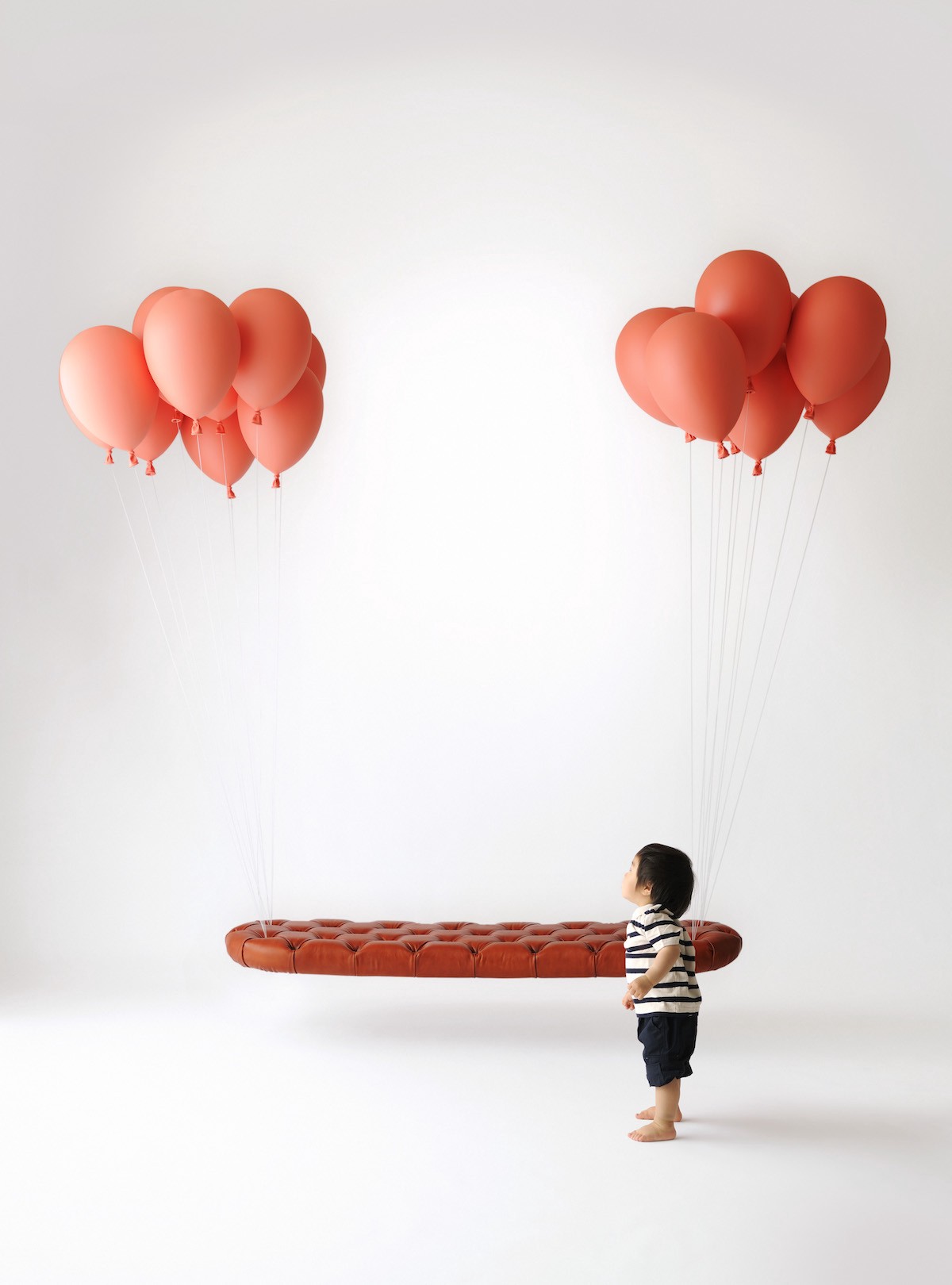 While not a functional piece of furniture, we were moved by Itasaka's work and were lucky enough to visit with him during a visit to Tokyo last summer. Speaking through his translator/assistant. Itasaka is soft-spoken and amicable — somewhat of a stark contrast against the fast-paced metropolis of Tokyo with stressed salary men–and spoke thoughtfully about the inspiration behind his work.
One of Itasaka's most recent projects, Mushroom Lamp , is now part of the primary collection at newly renovated San Francisco Museum of Modern Art. The sometimes-mushroom, sometimes-cloud shaped lamp was designed in response to a complacency towards nuclear weapons.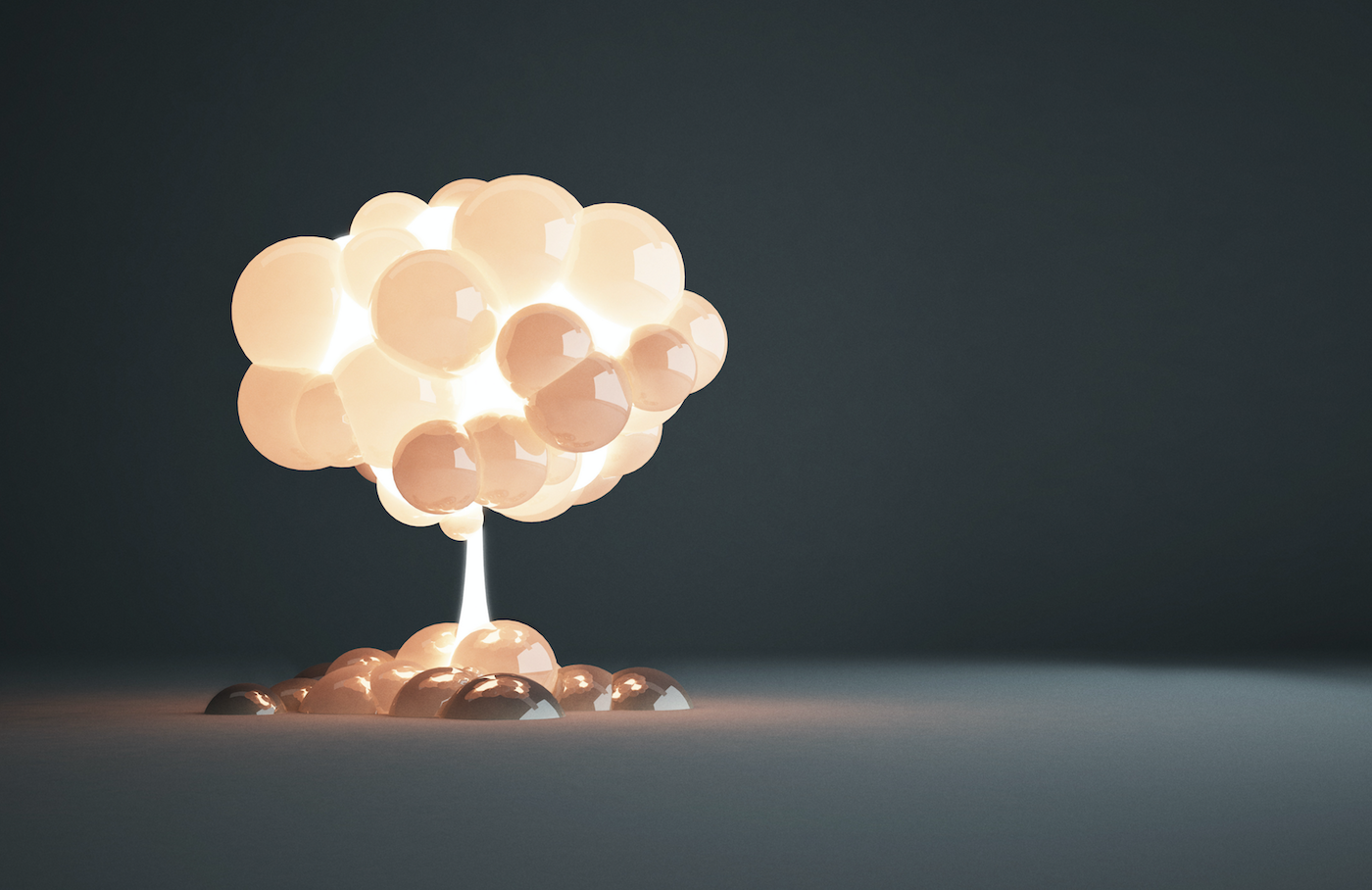 Growing up in Japan after the 70s, Itasaka is acutely conscious about the history of the WWII bombings in Hiroshima and Nagasaki. He believes that there is a unique cultural sentiment that is cultivated from the suffering that the Japanese people had to endure. He believes that Japan, as the sole victim can speak up against so many existing nuclear weapon developments in other countries.


With the Mushroom Lamp and in all his designs, Itasaka attempts to embed his work with relevant messages — something he calls "secondary communication." In other words, a subtle message that isn't always obvious but played a significant part of the design process. Through his designs Itasaka hopes to evoke a certain consciousness that would push our conceptual thinking into a new stage of dialogue.


For another project, Itasaka drew inspiration from Japan's age-old art of origami and created a chair that he hopes will stimulate a generation of young minds. Owl Chair, which takes its name from the way it resembles the nocturnal bird when unfolded, is a child's chair made from a single sheet of non-toxic, kid-friendly EVA. Assembly doesn't require any nails or tools, so even the smallest of hands can help.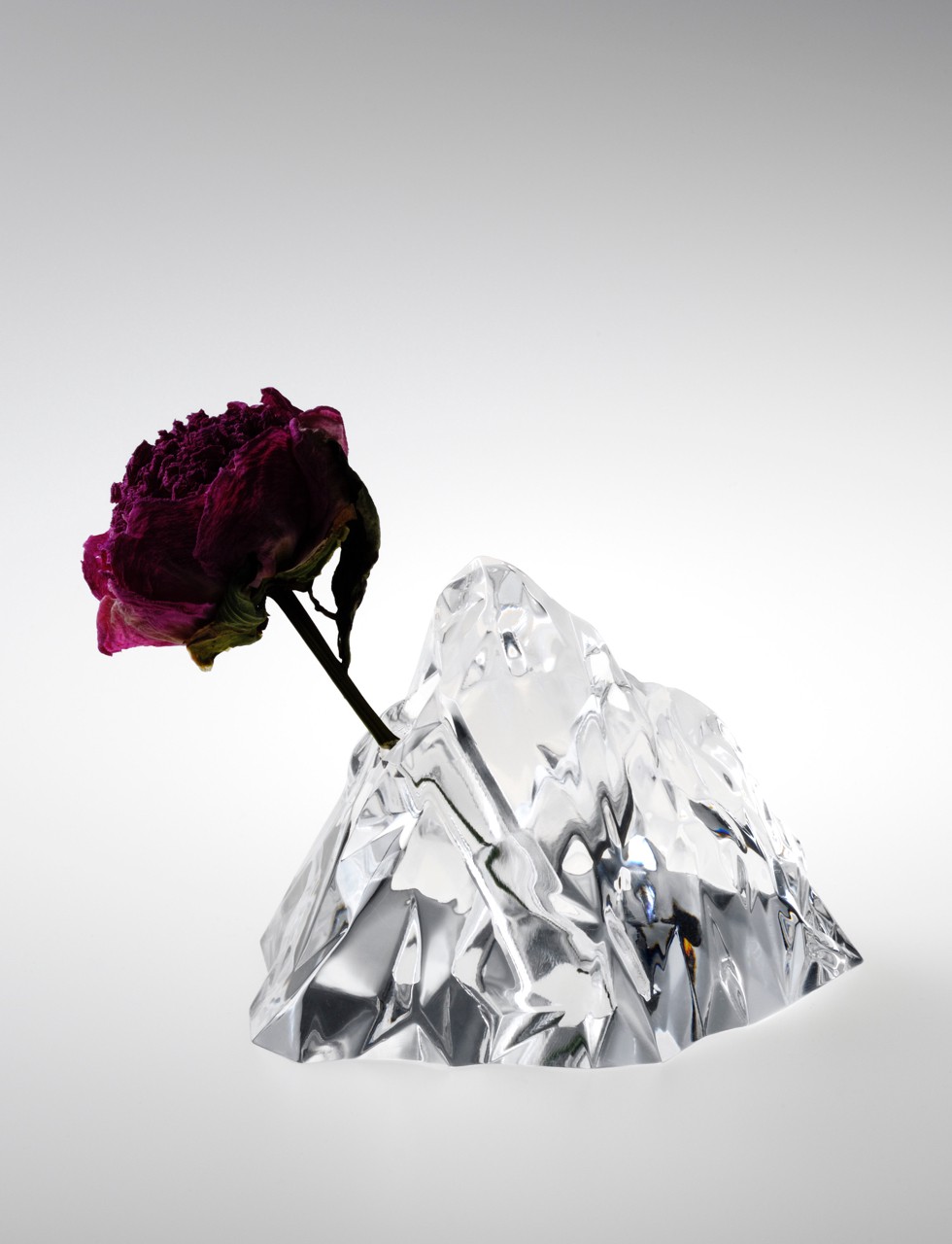 With a warmhearted smile, Itasaka said:
"We believe that for our children to continue imagining the future, something needed to be designed for them. Experiments in which a body with a difficult-to-imagine shape like that of a chair is formed out of a plane body will certainly stimulate the creativity of children."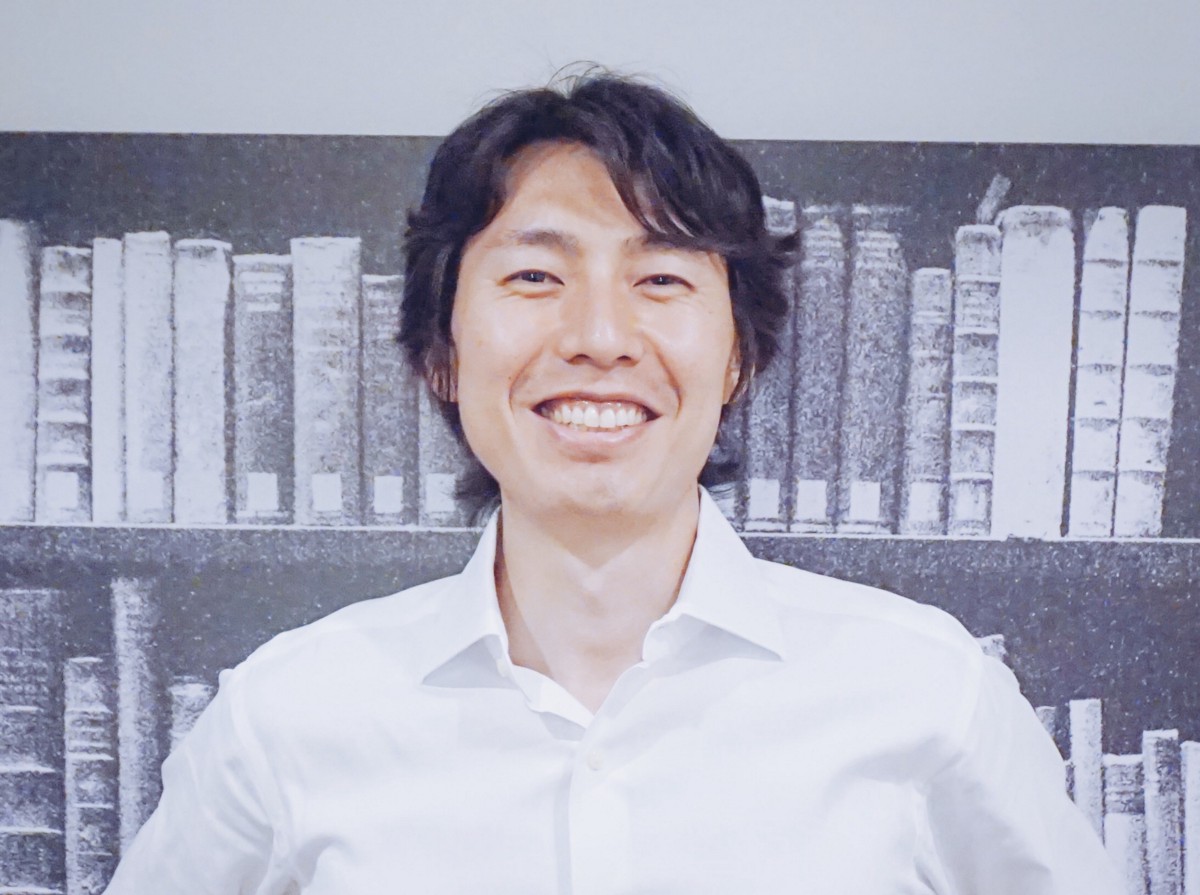 As Itasaka mentioned in his book, his creativity erupts when he has feelings about certain dialogues happening in society. Rather than confine those feelings to himself, he expresses them through his designs. Because of that firm grasp of emotions, Itakasa insisted, "My audience can truly relate the messages my work transcends."
What to read next