The Winners of Redefining Love are...
Airgora Editorial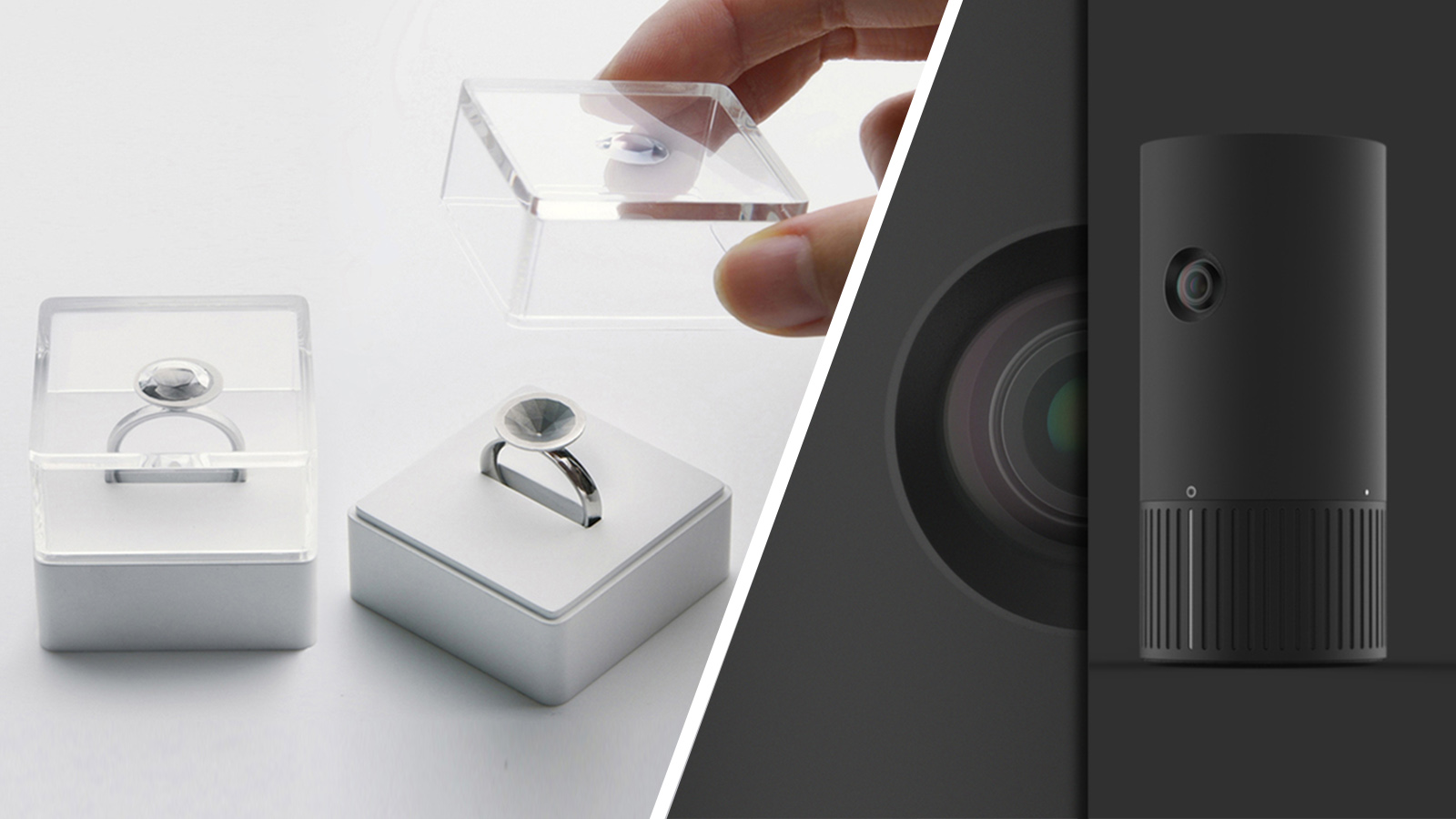 To kick off 2017, Airgora invited designers to submit original product design ideas that redefine love in the new year. Our Prospect of Love competition inspired an array of creative designs from around the world, and it has been heartwarming to see so many amazing submission to redefine love and inclusion. A special thanks to our judges: Ana Arirola of Samsung, Phnam Bagley of nonfiction, Bret Recor of Box Clever and Dan Chen of MIT Media Labs.

Our panel of jurors selected the grand prize winner, who will take home Eone's fabulous Bradley Element Timepiece, while the community voted for their pick, who snags an illuminating Box Clever Fade Task Light. Check out the winners below, as well as some honorable mentions by the Airgora team and the community.
Grand Prize Winner: Invisible Love Ring by sashapure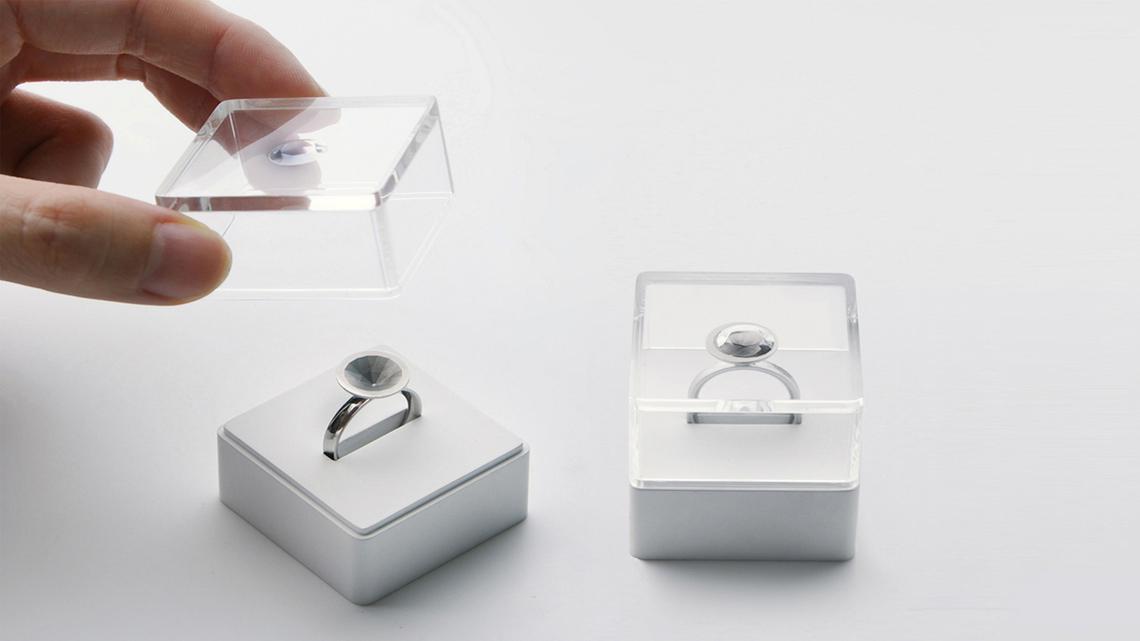 Invisible Love Ring questions which part of the ring is the most important—: The shine of the gem sitting atop the band or the emotion that makes you want to say "forever." To designer sashapure, the answer was obvious. The ring is a symbol of intangible devotion. This concept features a diamond-less ring that appears to contain the gem when displayed in the box. "This is brilliant," noted one judge. "The idea, the social commentary and the execution are on point."

Community Choice Winner: HYPR by Tyson Mai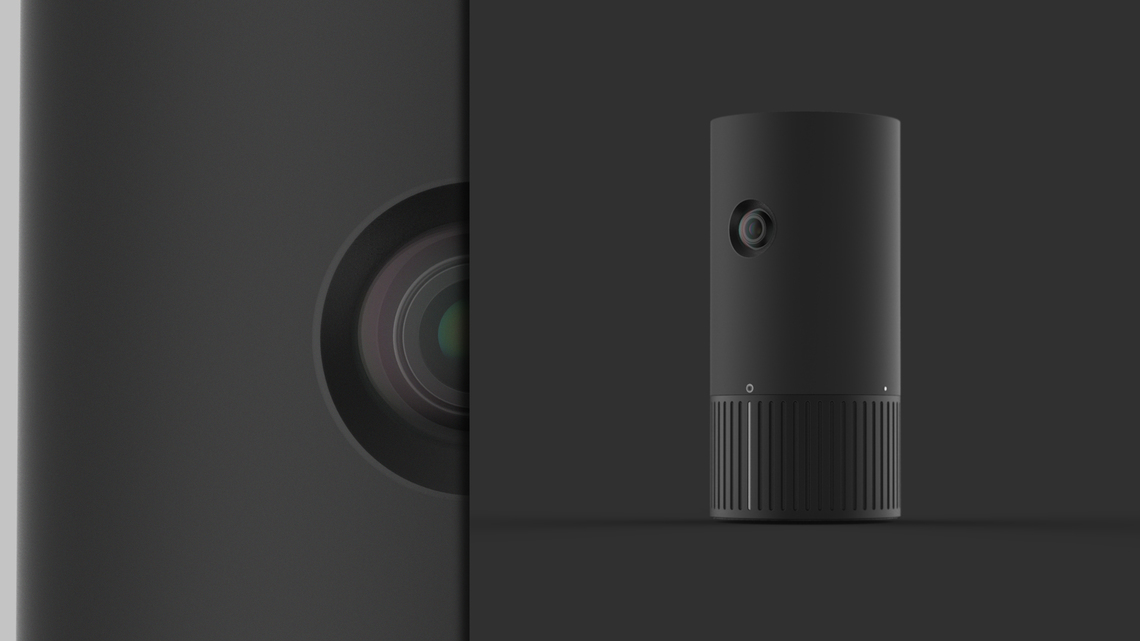 HYPR is a camera concept that captures the world at the pace you want. Designer Tyson Mai felt that what he connected with the most in 2017 was the earth itself. HYPR is a hyper timelapse camera that captures not just a single moment, but all of the beautiful moments in nature while still maintaining a compact, highly portable design.

Honorable Mention: Forever Together Chair by Rad Illiuta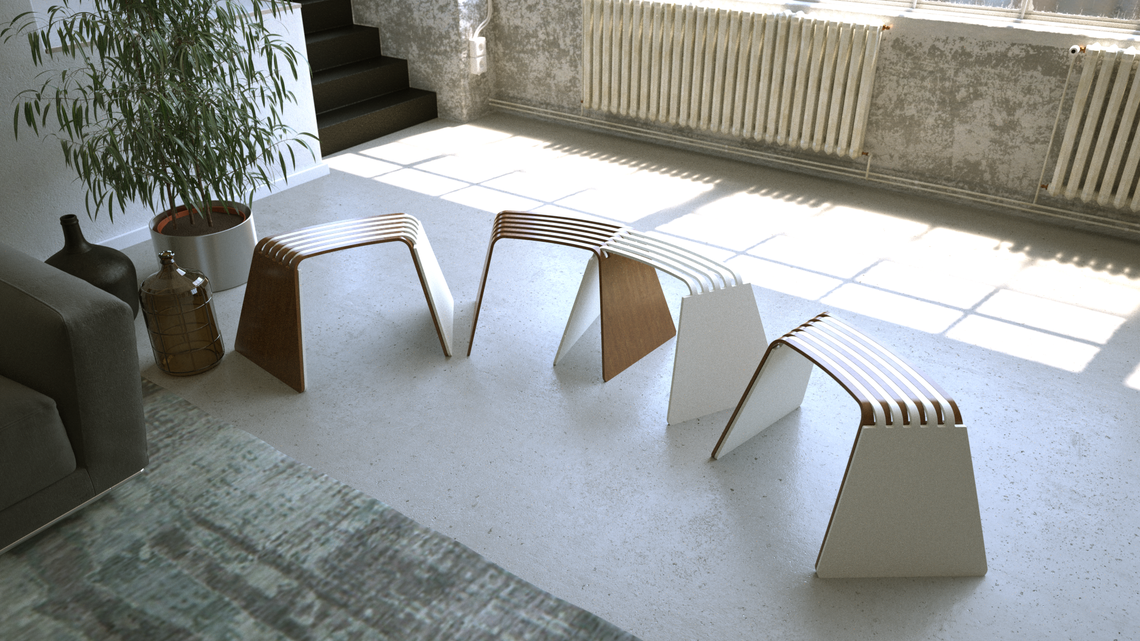 The Forever Together chair is at first glance a simple stool for one, but if your loved one wants to sit next to you, the interlocking pieces slide apart to form a stool for two. The chair cannot be separated – once it's built, the two halves stay forever together. The only way to separate them is to break one of them, or both. "The design itself brings people together," said one judge.

Honorable Mention: MEMORING by Suguru Ogata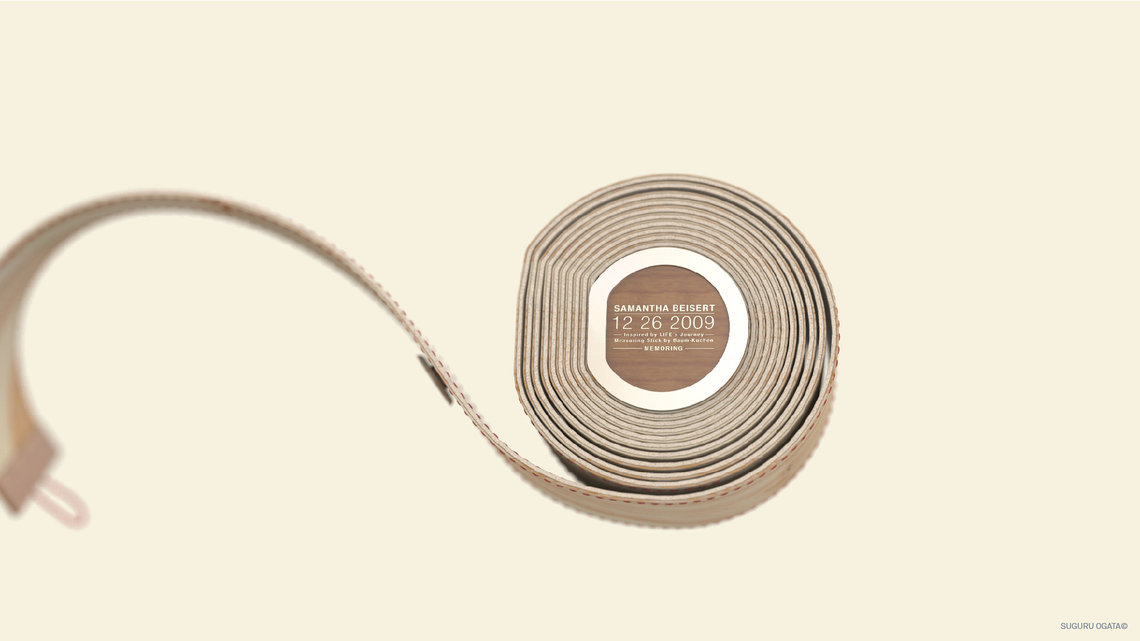 MEMORING is a scaleless measuring-tape for bookmarking memories of a child's journey. It's designed for parents to celebrate the progress of their child by marking their growth like a tree marks its age with rings. "Well thought out, simple, moving and a beautiful way to represent the growth of your loved ones," said one judge. "I loved the reference to the tree rings."

Community Choice Honorable Mentions: Panama Banana by Agota and Drops by Arne Malfait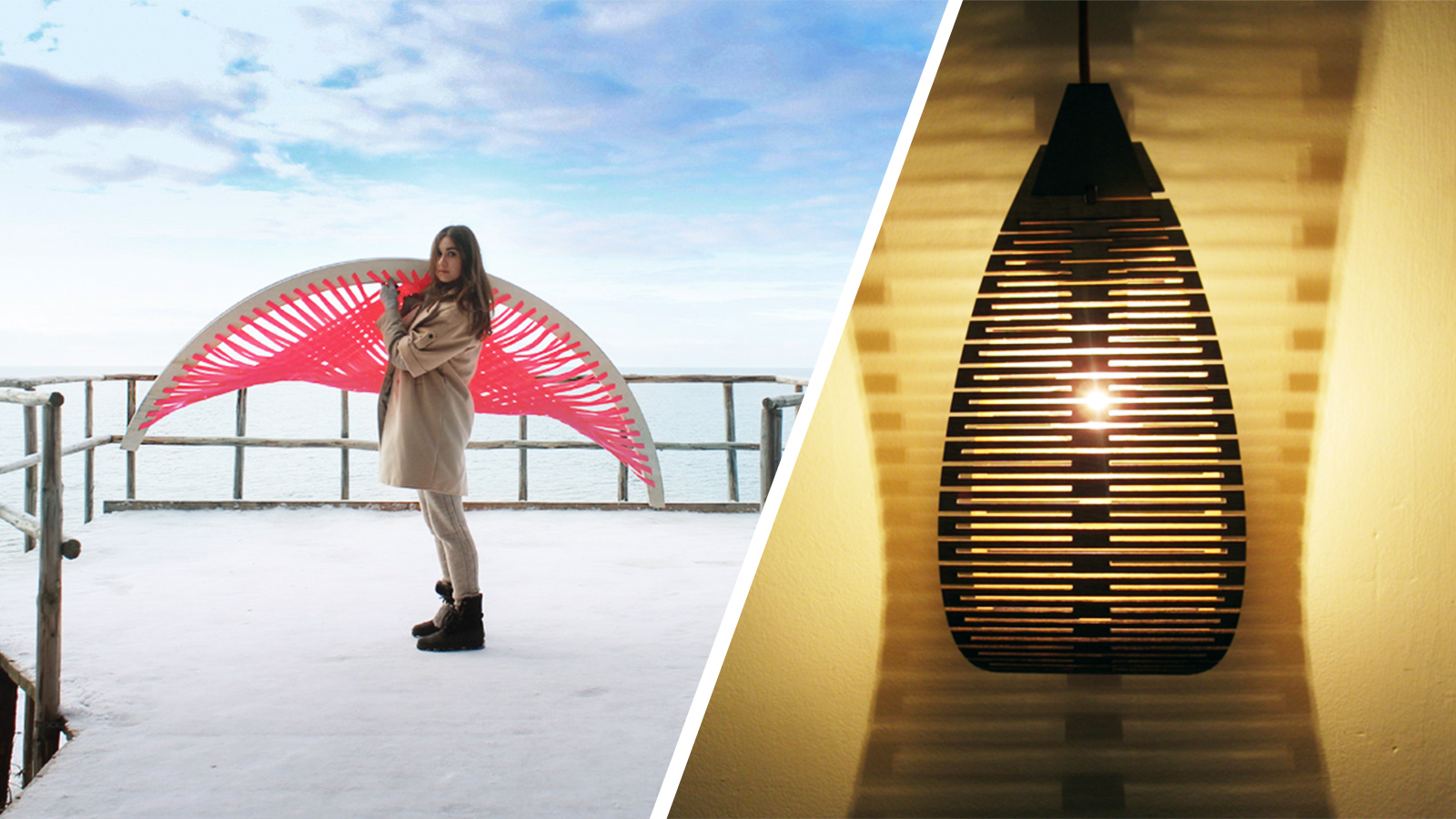 Panama Banana combines the designer's love of two beach activities: relaxing and playing football. This dual-purpose outdoor furniture is both a hammock and a goal net. Drops is a single piece, laser cut, wooden pendant lamp resembling a water drop from every angle. The lamp emits a unique light pattern creating a one-of-a-kind atmosphere for moments to be shared with loved ones.
What to read next