Why We Published a Print Magazine for Physical Product Designers
Airgora Editorial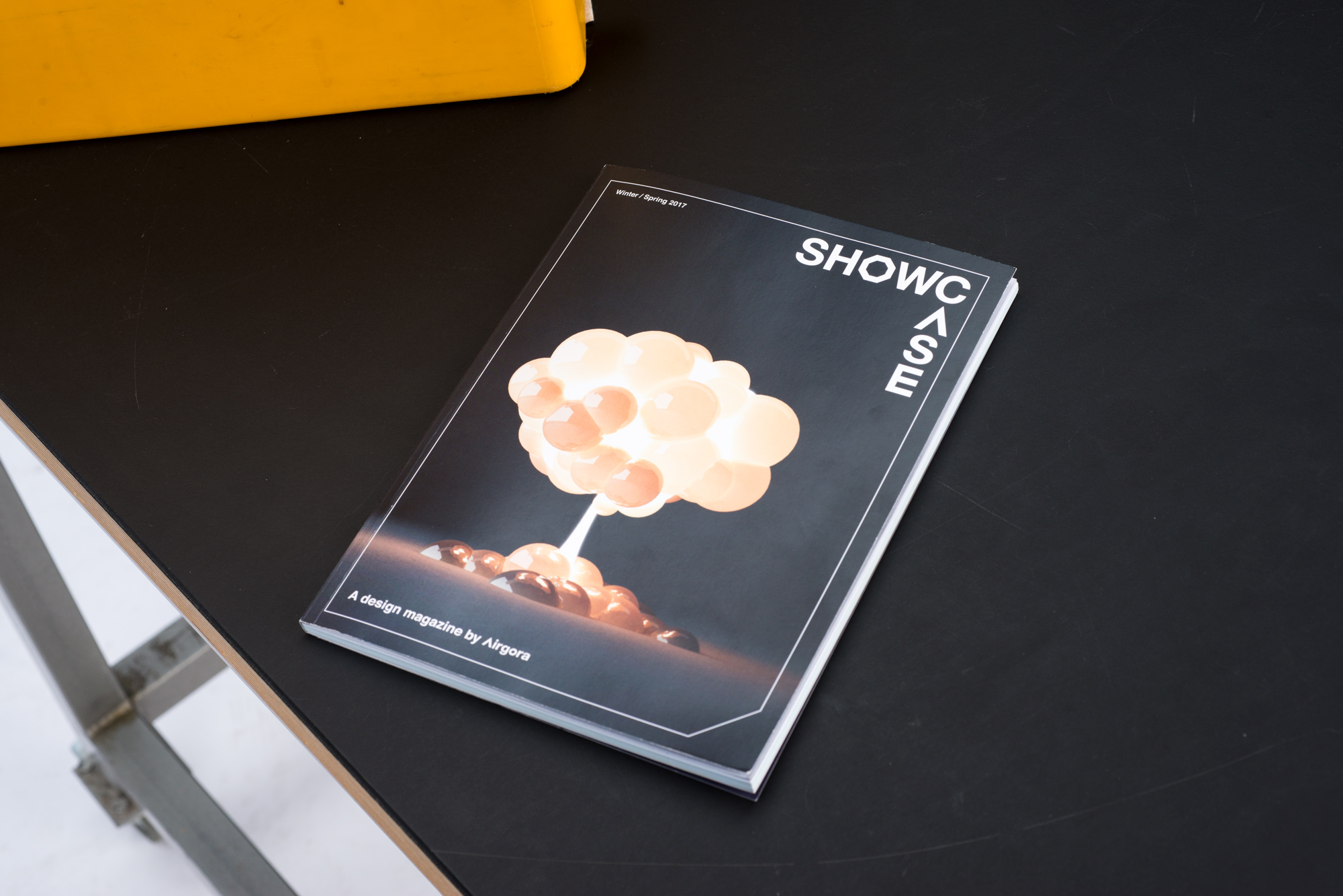 We just published our own design magazine SHOWCASE this week at Airgora. SHOWCASE is a 120-page bi-annual print magazine that embodies months of hard work telling stories about some of the world's most respected designers, telling the stories behind their creative work.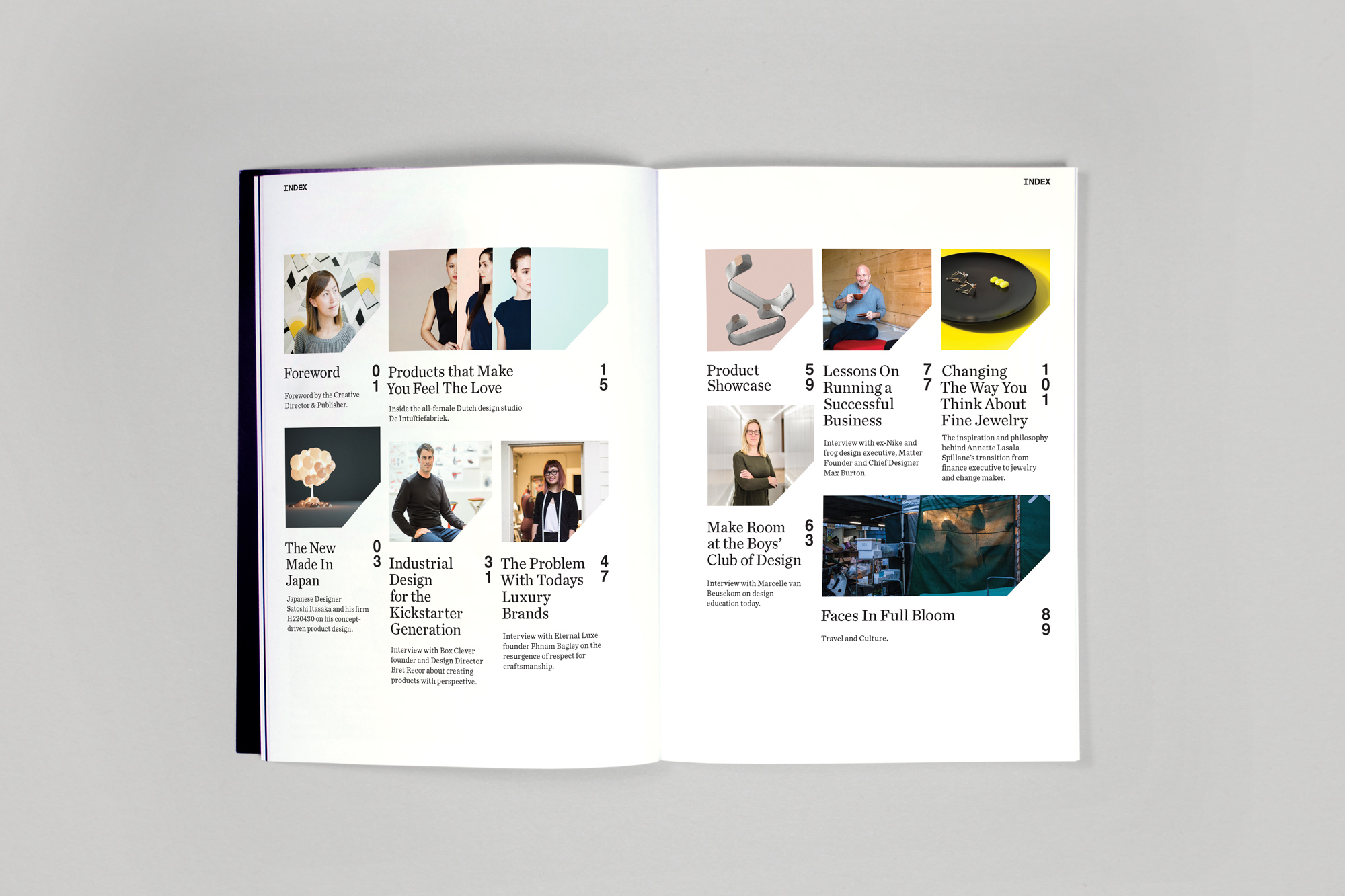 In 2009, I.D. — the most respected Industrial and Product Design magazine — shut down their printers. With the rise of the online sharing economy and social media, today's designers of physical products have primarily been relying on digital media to seek inspiration and recognition. Many designers and makers are craving an effective and tangible medium to showcase their creations to clients and peers who care about good design.
SHOWCASE magazine was born under Airgora's mission to provide a spotlight for Industrial, Product, and Furniture Designers to connect with their audience and to harness the design discourse that has long been lost in many mainstream design publications.
For the first issue, we sat down with Box Clever founder Bret Recor to talk about what's missing in our modern design education. We visited LUNAR's design director, Marcelle van Beusekom, to highlight female leadership in a male-dominated industry. We had a cup of tea with Matter's founder, Max Burton, to understand where to draw the line between designing for cost-effective manufacturing and meticulous craftsmanship. Living in a digital era with things that tend to be ephemeral, it was important for us to spend the time necessary to craft a magazine with the perfect balance of beauty and function.
Steve Jobs once said, "Design is the soul of a product." At Airgora, we are creating the platform that cultivates the dialogue between the product and its soul.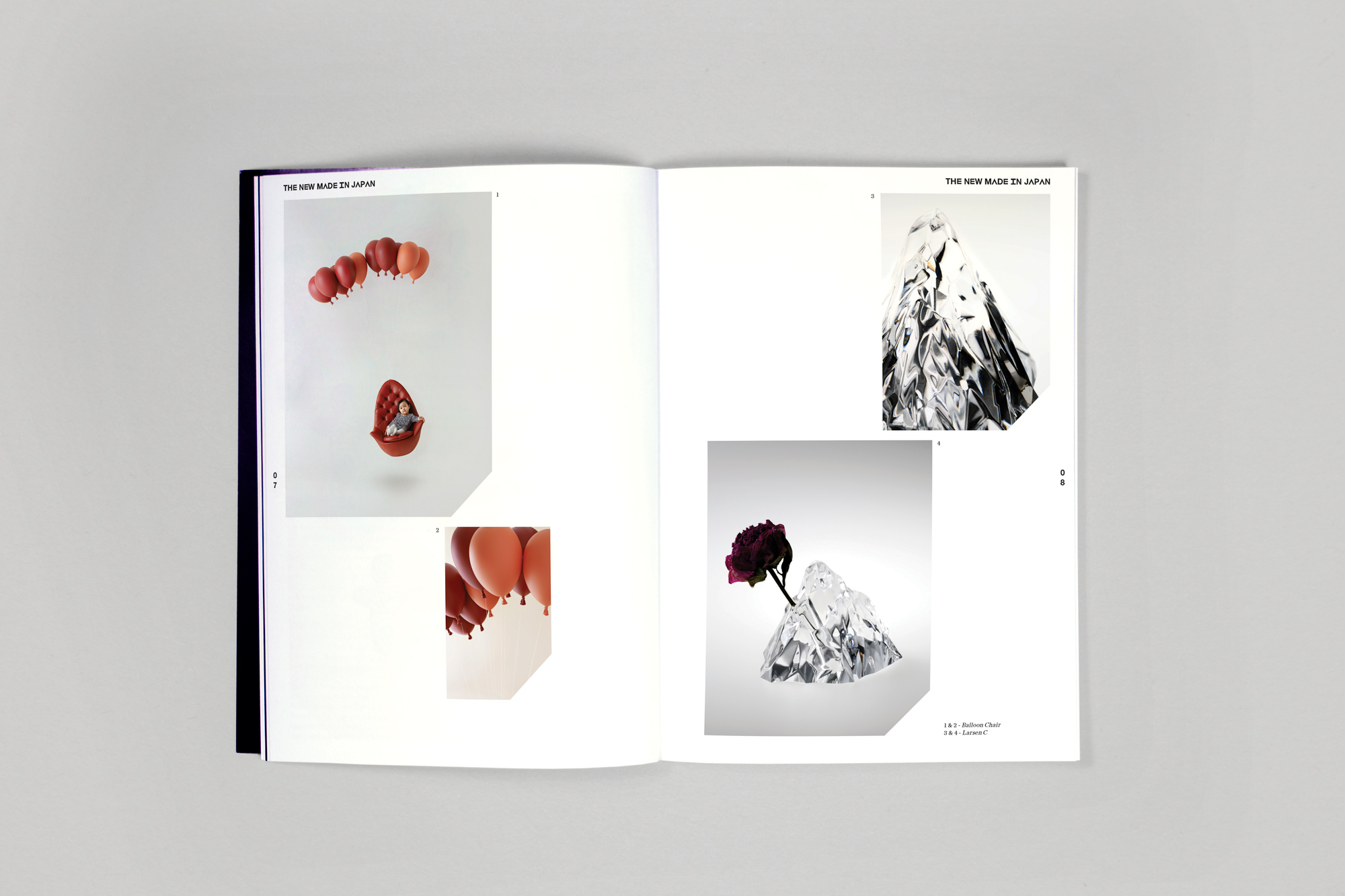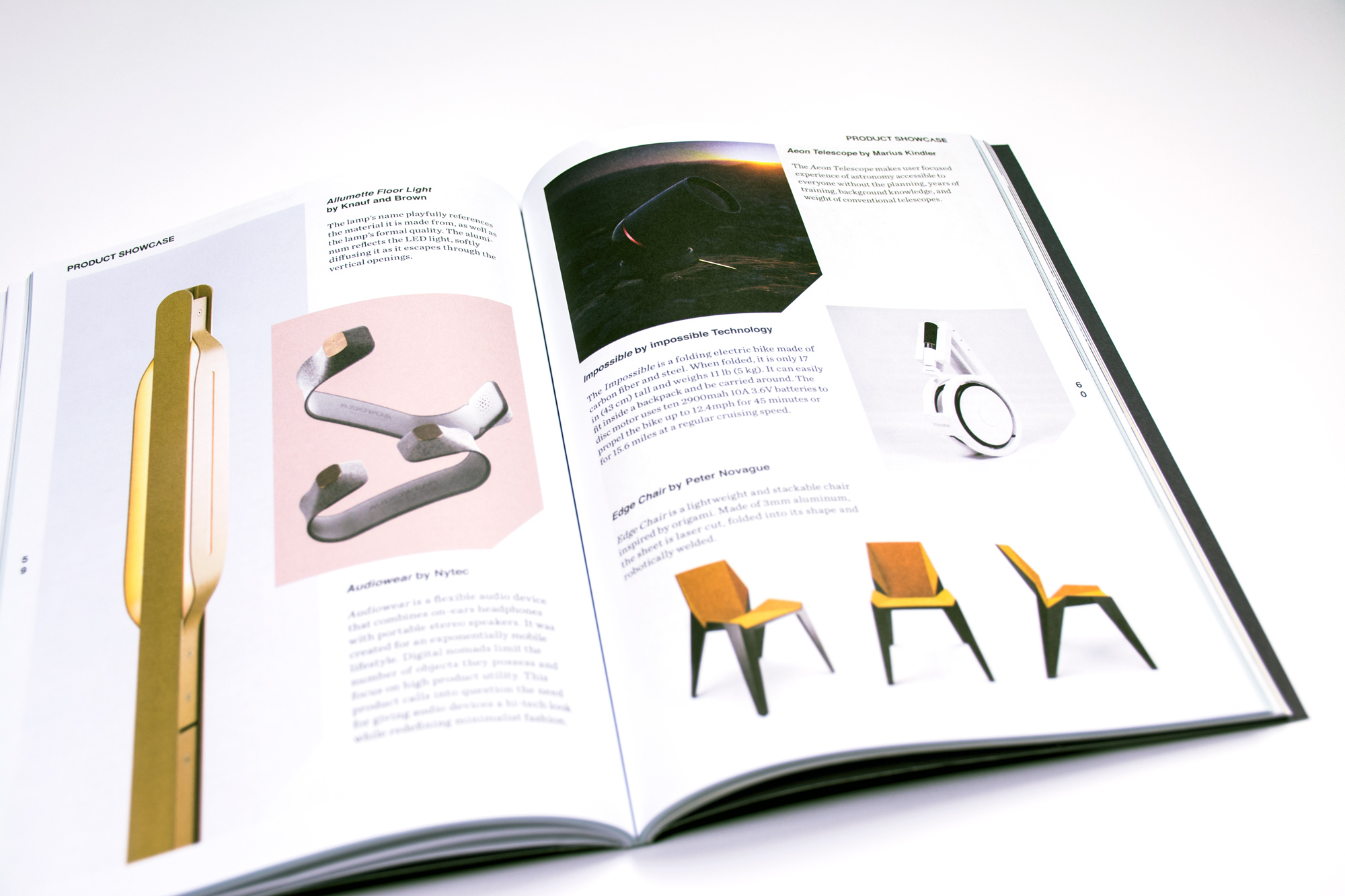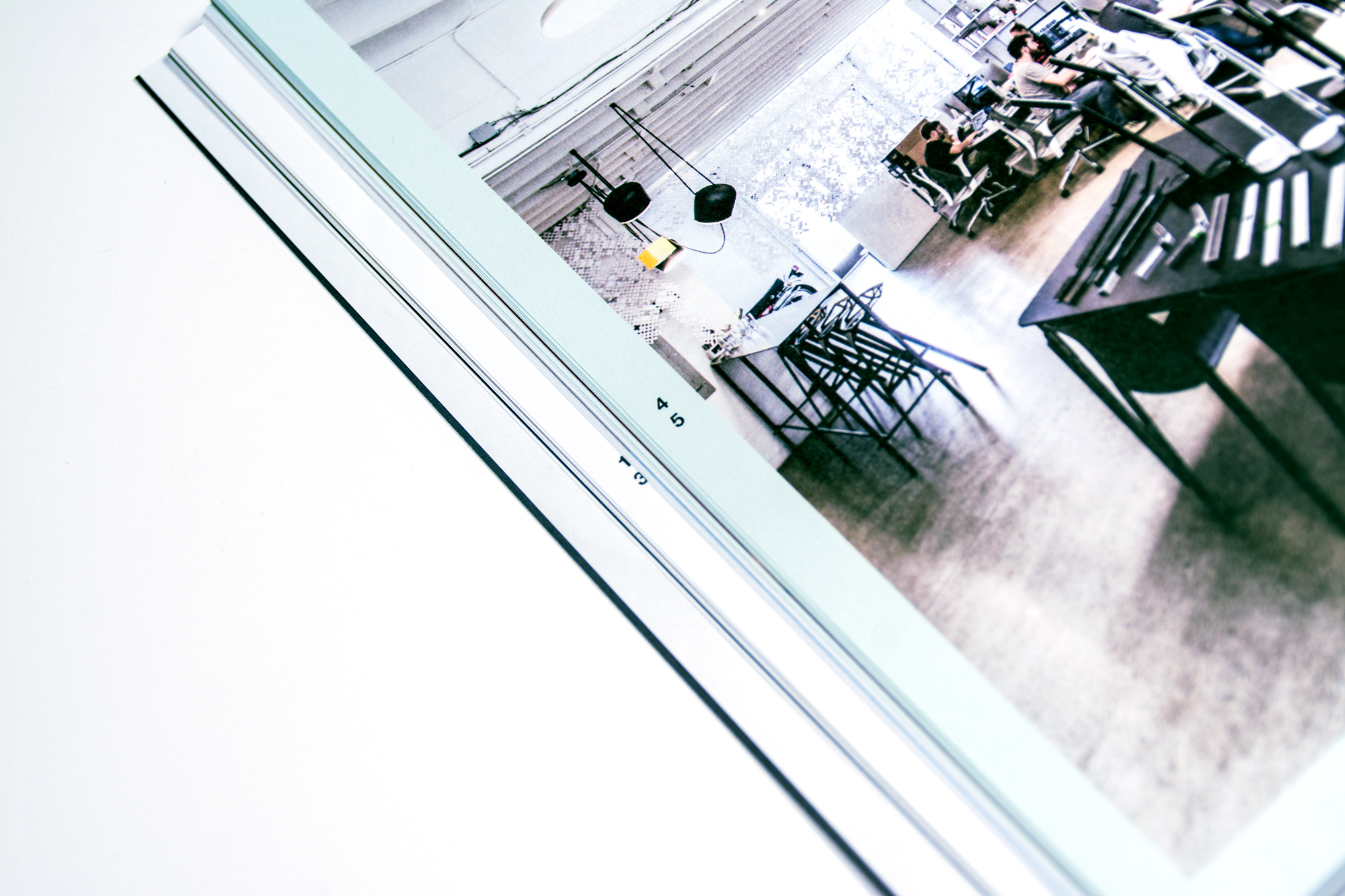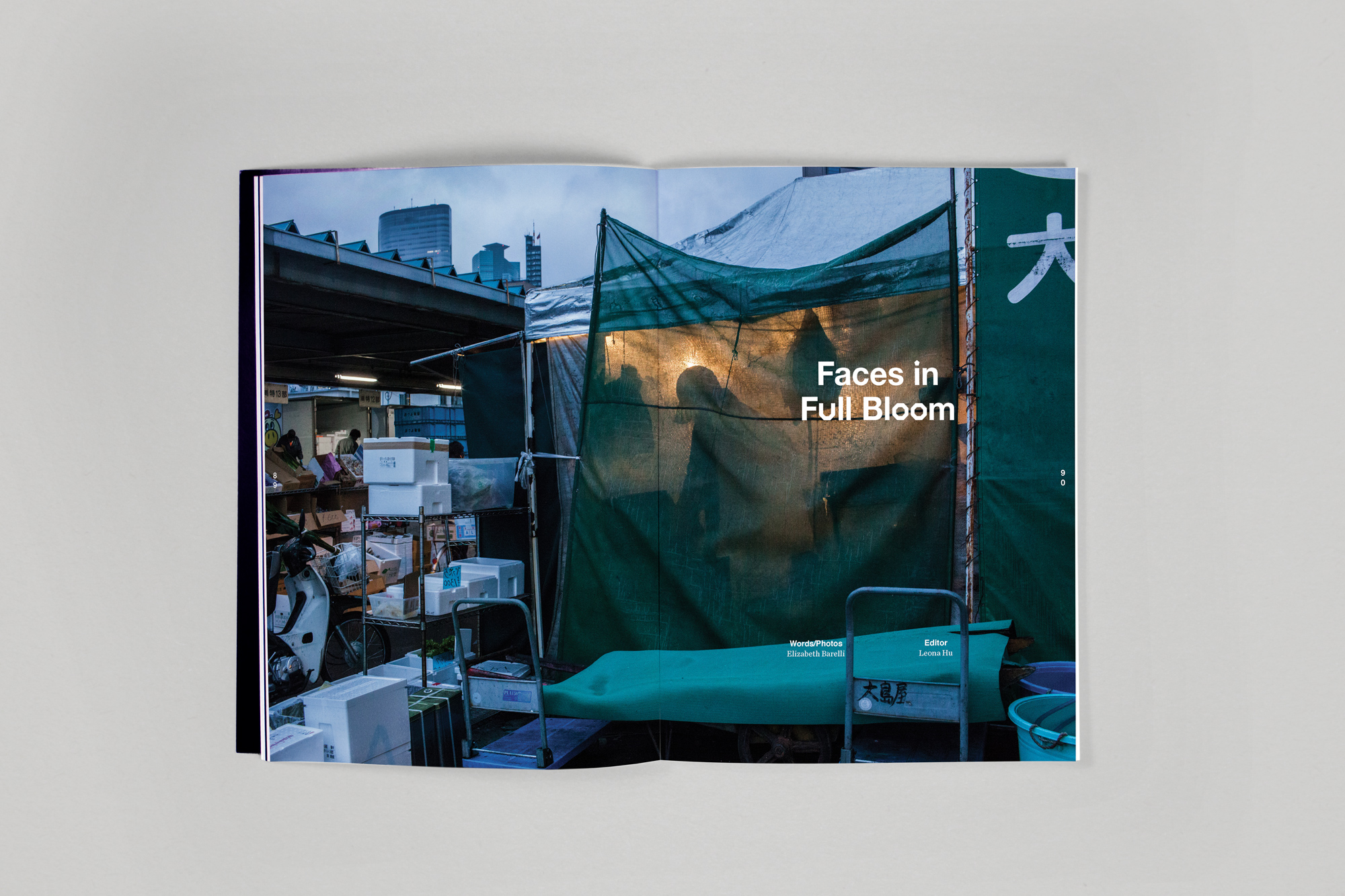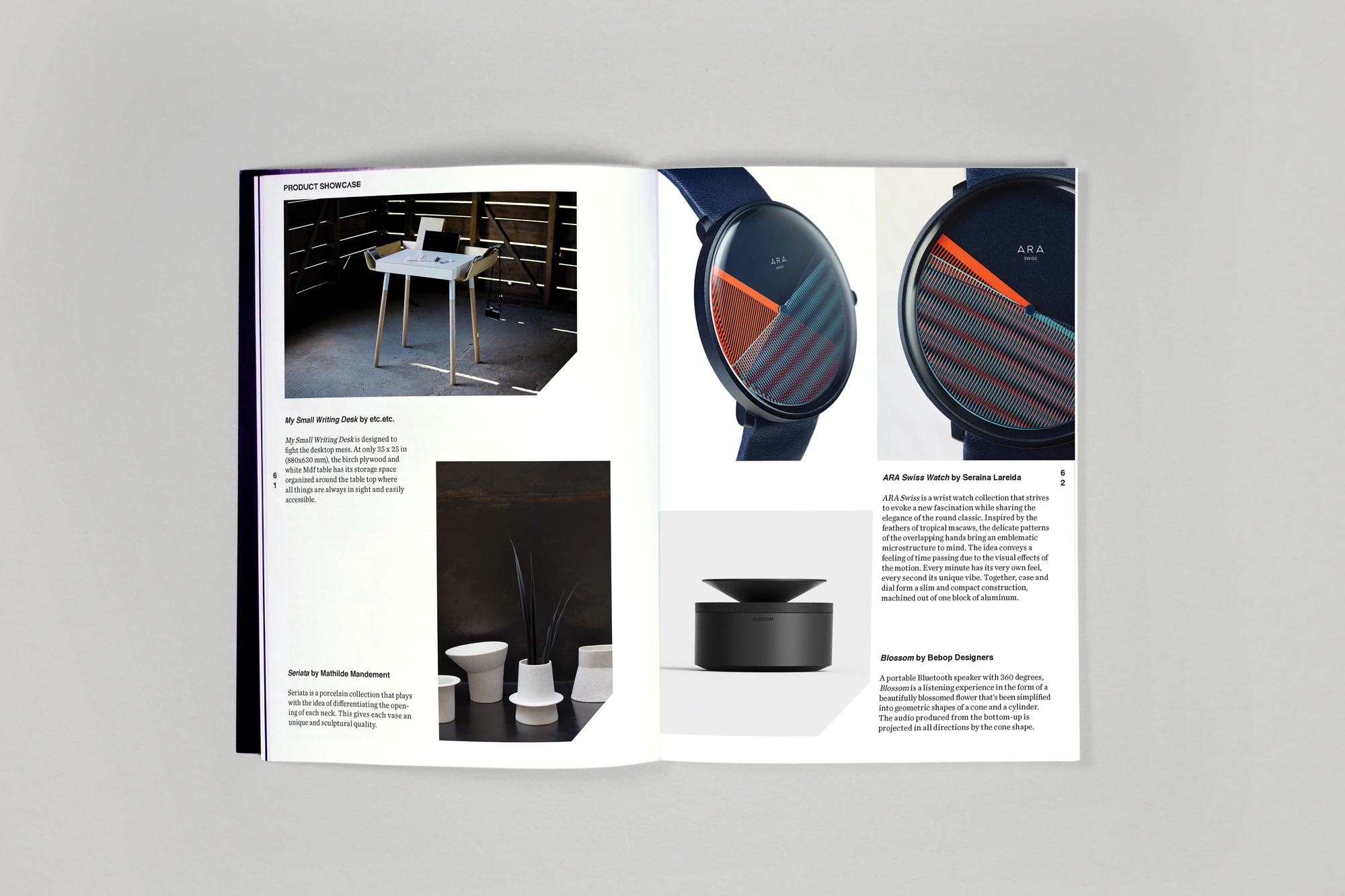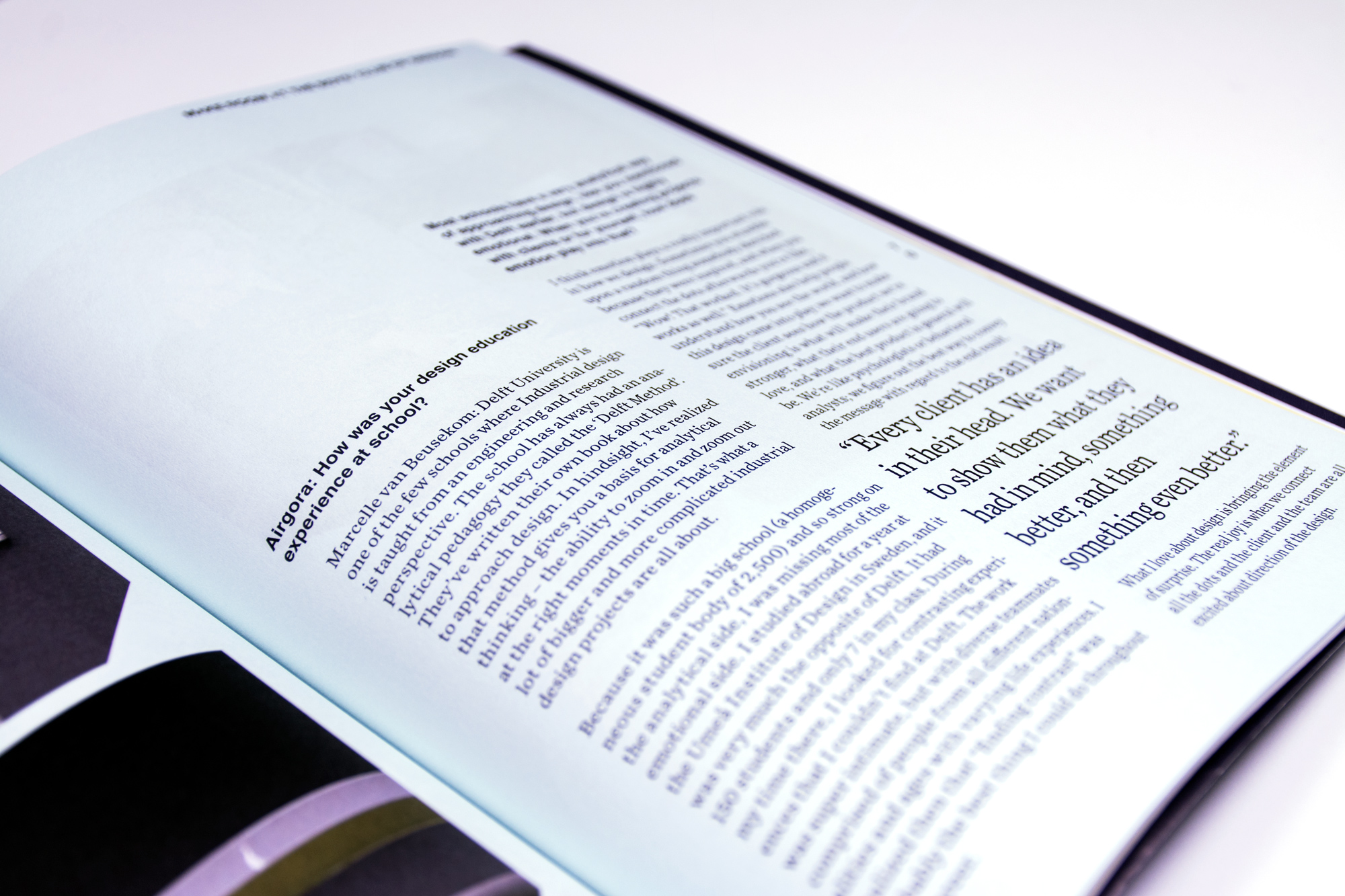 What to read next